B: The Beginning & ERASED Now Streaming on Netflix

NormanicGrav
•
Netflix have once again added some more catalogue titles for the UK & Ireland and other territories for their next Netflix Original title.
We have reported on one of them in the past a couple of times but it is now available for everyone to watch.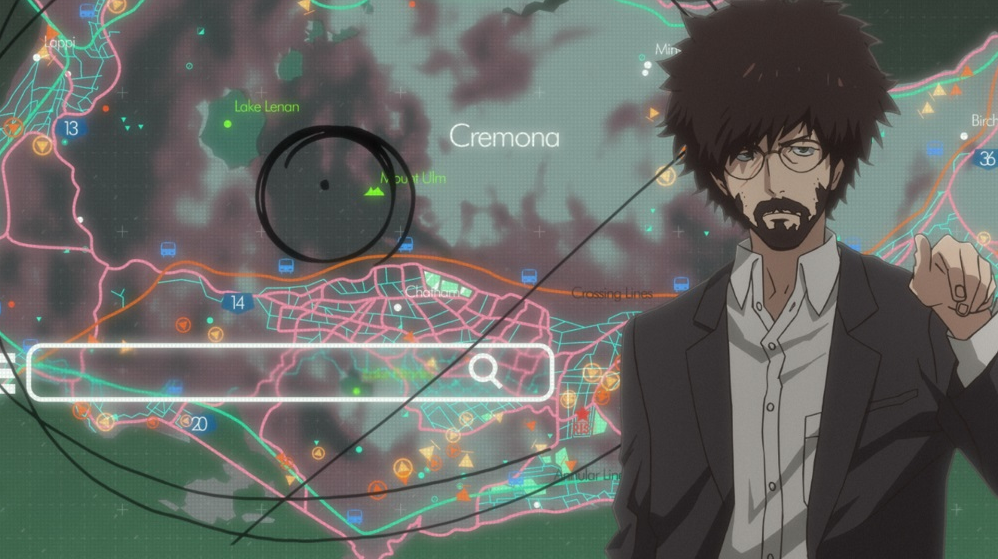 B: The Beginning
Audio: English & Japanese + multiple other languages
Subtitles: English + multiple other languages
Regions: All territories with access to Netflix
You can view the showpage here
In a world powered by advanced technology, crime and action unfold in the archipelagic nation of Cremona. Koku, the protagonist. Keith, the legendary investigator of the royal police force RIS. A mysterious criminal organization. A wide variety of characters race through the fortified city as it is beset by the serial killer, Killer B, and a chain of crimes.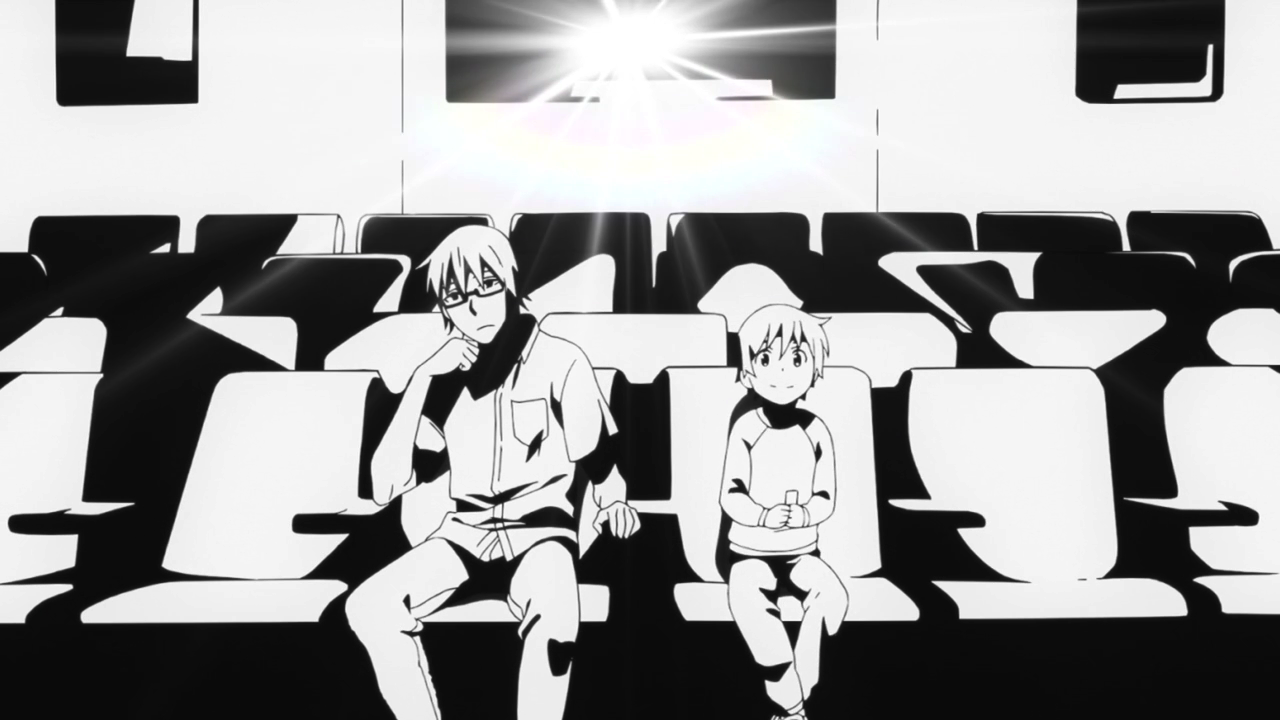 ERASED
Audio: Japanese
Subtitles: English
Regions: UK & Ireland
You can view the showpage here
29-year old Satoru Fujinuma is a struggling manga artist who works part time as a pizza delivery man. But he has a secret ability which he names Revival. This ability allows Satoru to go back in time to prevent life-threatening incidents from happening.

Now a series of tragic incidents are unfolding before Satorus eyes and they may change his life forever.
B: The Beginning is the second major Netflix Originals title arriving to the service after Devilman crybaby in terms of not being broadcasting anywhere and made available first in its entirety on the platform.
For more information on other titles coming soon to Netflix exclusively you can check out our round-up list here. Next up will be A.I.C.O. -Incarnation- from studio Bones on Friday 9th March 2018.