Netflix to stream The Piano Forest (2018 series), Dragon Pilot: Hisone and Masotan also listed

NormanicGrav
•
Netflix is no stranger to anime as we have reported over the past couple of months. We know that they have three anime titles already from the Spring 2018 season in the form of Aggretsuko, Last Hope (Juushinki Pandora) and Lost Song; but now two more titles were recently brought up for the service also (Article also updated as of 13th April).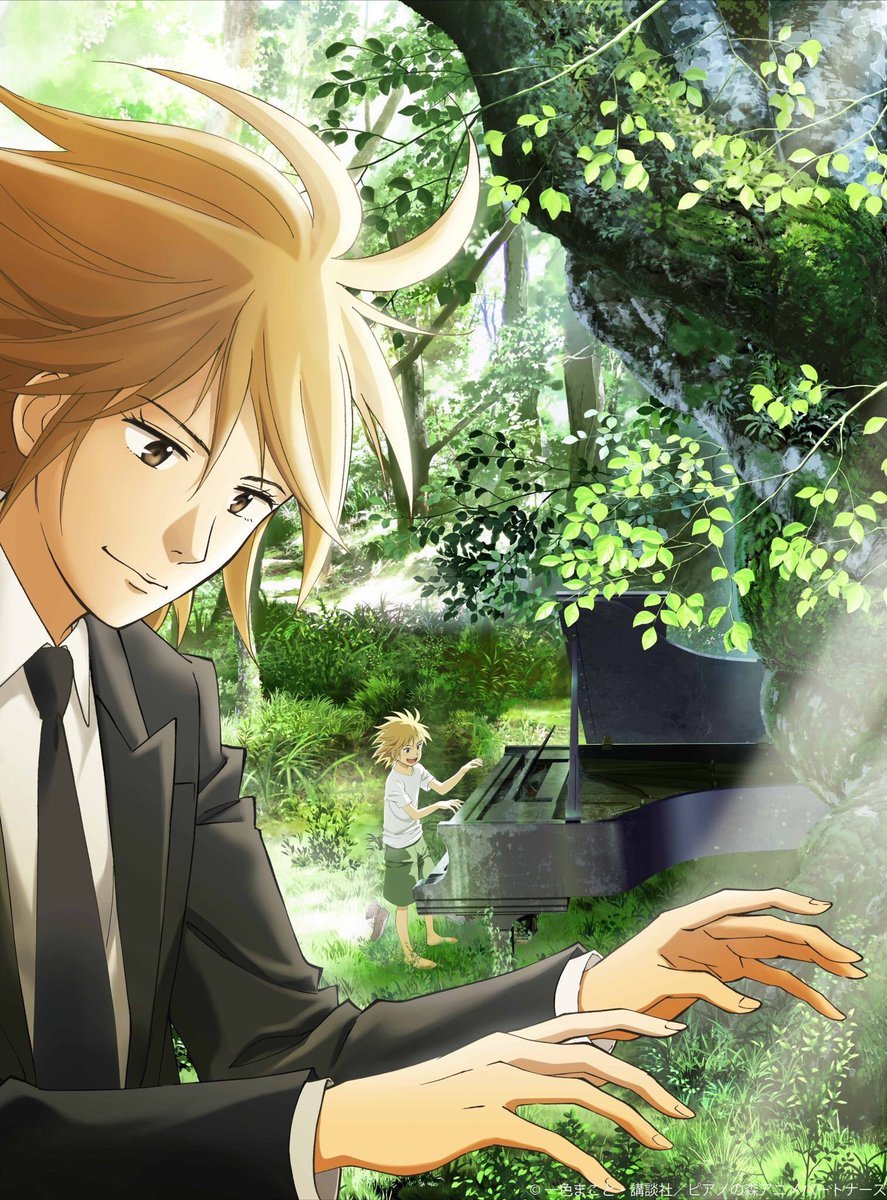 We're going to start off with the latest series from Fukushima Gainax with the 2018 TV version of The Piano Forest (Piano no Mori), which has been listed for distribution on Netflix for over 190 countries and with an estimated release date window for this Autumn. The series is going to run for a total of 12 episodes.
Japan will be airing the series starting 9th April 2018.
Plot Synopsis via ANN:
Kai was born as the son of a prostitute and he's been playing the abandoned piano in the forest near his home ever since he was young. Shūhei, on the other hand, was practically breast-fed by the piano as the son of a family of prestigious pianists. Yet it is their common bond with the piano that eventually intertwines their paths in life.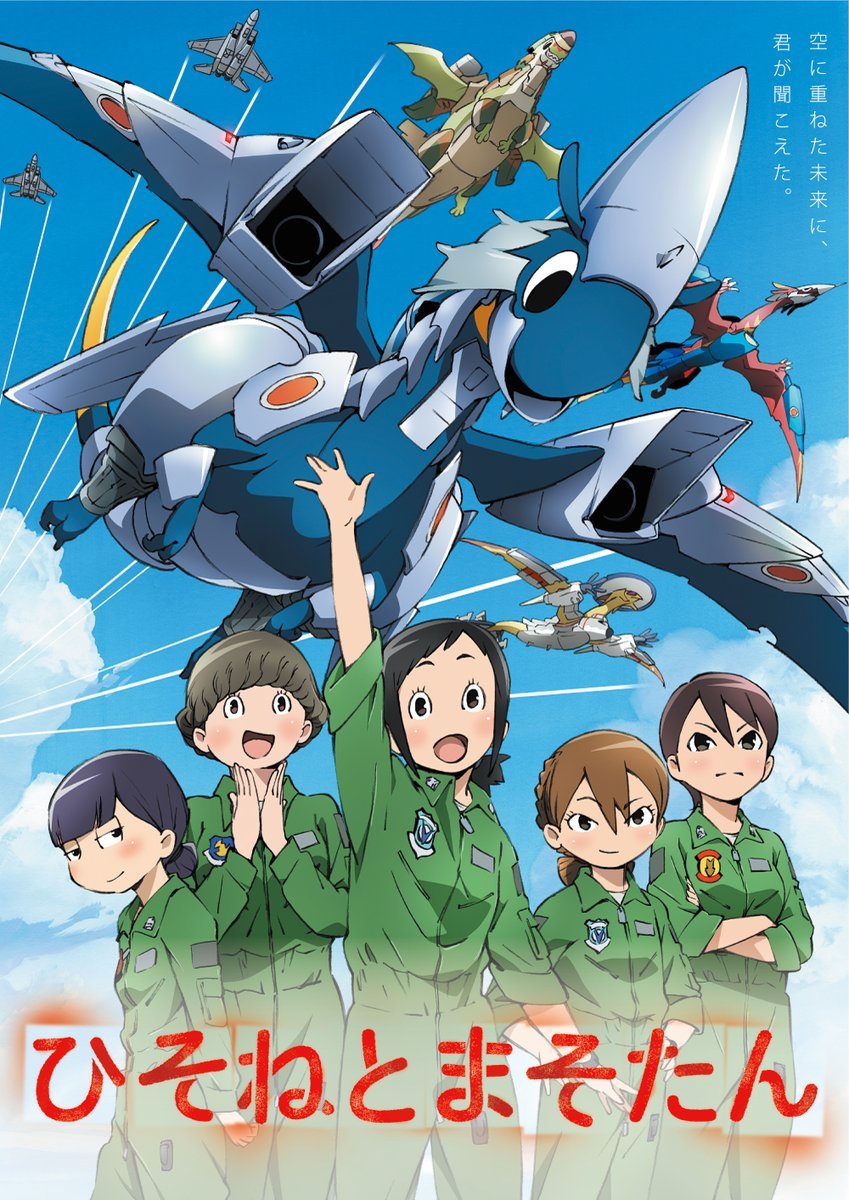 Next we have another series that was mentioned a couple days ago. That series being Dragon Pilot: Hisone and Masotan from studio Bones. The series' show page is now available to view and so far there aren't any new details on when it will appear for the time being.
Japan will be airing the series starting 12th April 2018.
Plot Synopsis via ANN:
Straightforward and innocent Hisone Amakasu is a Self-Defense Force rookie stationed at the Air Self-Defense Force's Gifu Base. She struggles with the fact that she sometimes hurts people unintentionally by her innocent words and decides to join the Air Self-Defence Force, hoping to maintain a certain distance from people. This decision leads her to a fateful encounter that profoundly changes her life. Hisone meets the "OTF" dragon hidden in the base, and it chooses Hisone as its pilot. When it soars into the sky with Hisone, her fate as a dragon pilot is decided. It is said that dragons have a key to the future of the world.
We'll update on these two titles later down the line through our Netflix round-up article on anime coming throughout 2018 & beyond.