Netflix Loves Anime Panel Reveals New Release Dates for Select Anime Series
UPDATE #2: The date for Cannon Busters is not entirely clear. Some have reported it to be 1st March while others have said 1st April.
---
Netflix attended Anime Expo 2018 to provide some new updates for a couple of their upcoming anime titles heading exclusively to the platform. The panel as a whole is a special Q&A with the creators of both Cannon Busters and the anime-inspired Castlevania series. Dragon Pilot also made an appearance at the convention thanks to Warner Bros Japan.
---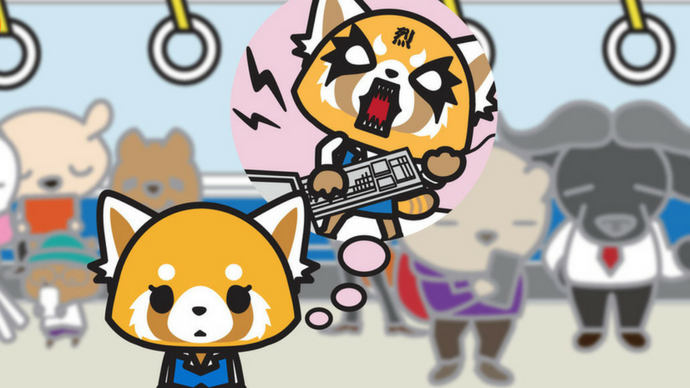 UPDATE! Aggretsuko herself turned up at the panel to announce that Aggretsuko will have a second season. It will be heading to Netflix sometime in 2019. This wasn't shown during the live-stream due to delays hence the late update (apologises on that!).
---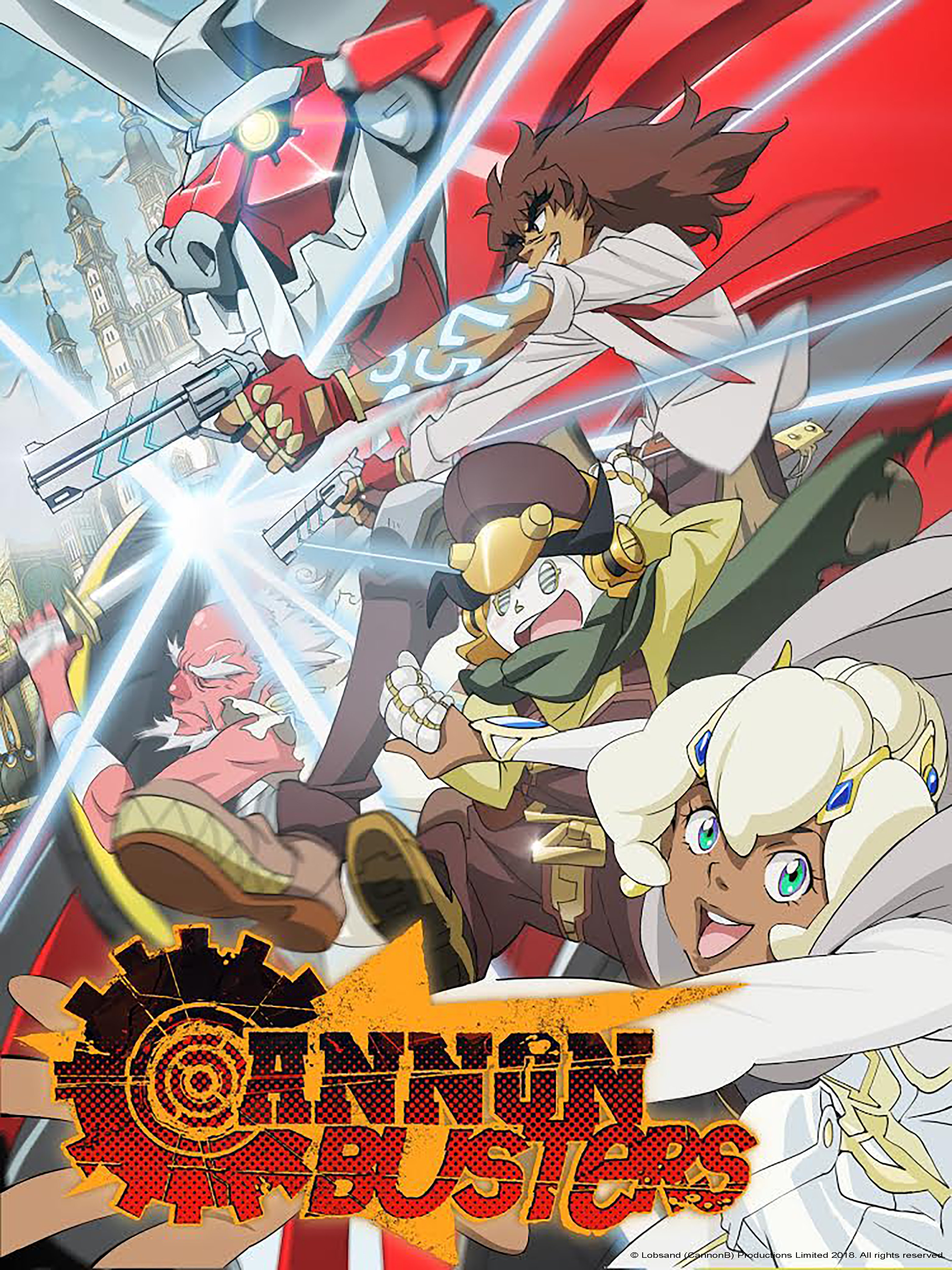 First up, American comic writer LeSean Thomas & studio Satelight's anime adaptation of Cannon Busters will be heading to Netflix on 1st April 2019. LeSean Thomas collaborated with Satelight and UK distributor Manga Animatsu to produce an animated adaptation of Cannon Busters after a successful kickstarter campaign.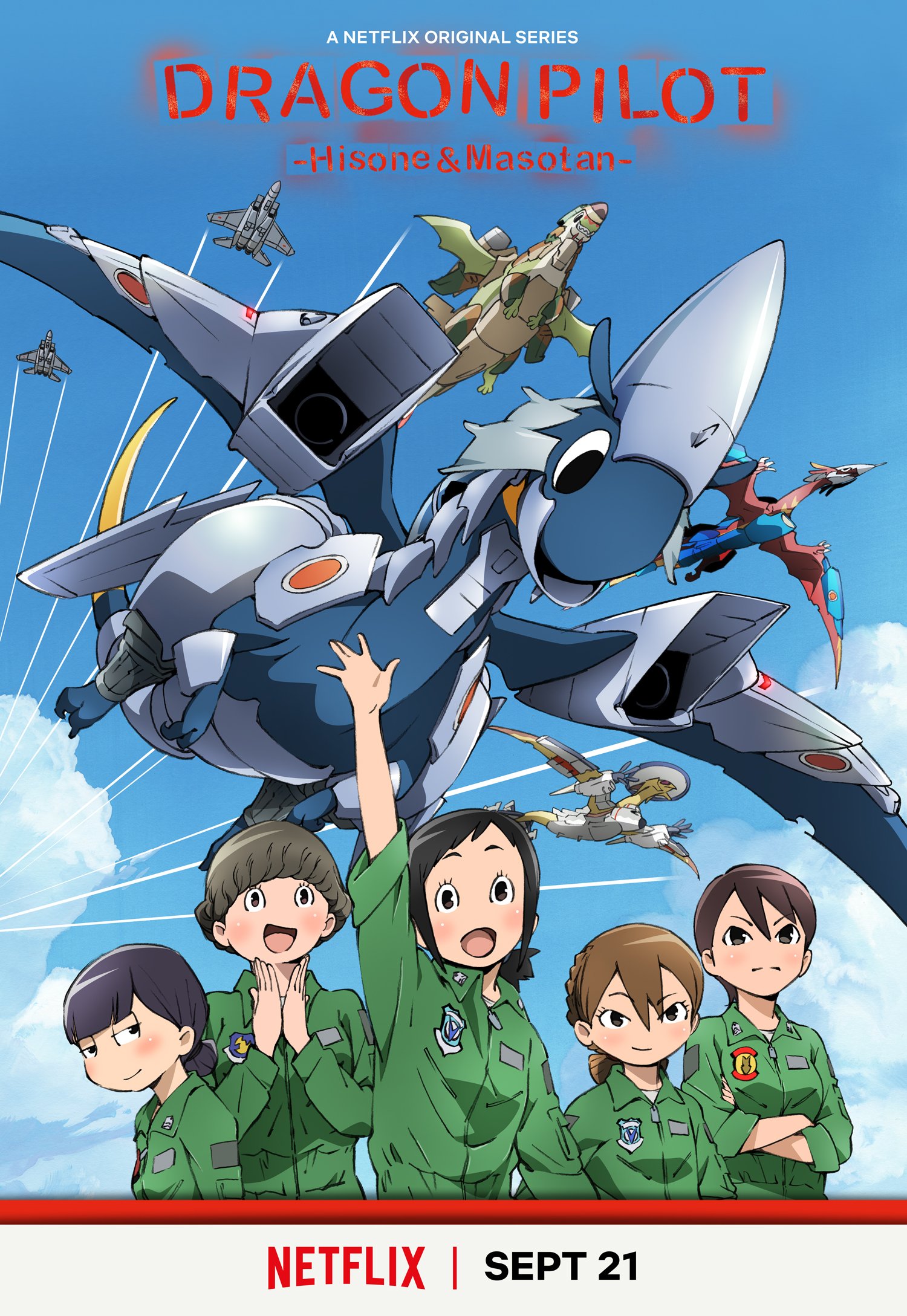 Next we have Dragon Pilot: Hisone and Masotan (Hisone to Maso-tan) which recently aired during the Spring 2018 season from studio Bones. The 12 episode original anime series will finally make its way onto the platform for the rest of the world on 21st September 2018.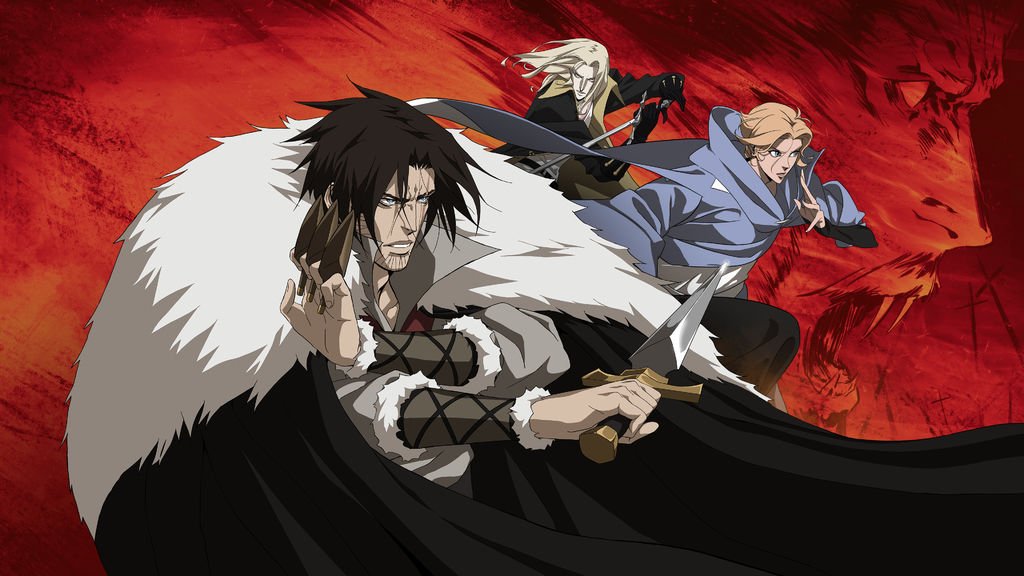 And while this is not an anime from Japan, fans of the anime inspired series of Castlevania will be pleased to hear that the show's second season (which will have a total of 8 episodes) will be available on 26th October 2018.
Source: Netflix <3 Anime Anime Expo 2018 Panel, Deadline for the Poster Visuals