We've Giving Away My Hero Academia Season Two Part One!

Teapot
•
We're back with another giveaway! This time, we've teamed up with Sony Pictures Home Entertainment and Funimation to give one lucky winner a copy of My Hero Academia Season Two Part One on DVD.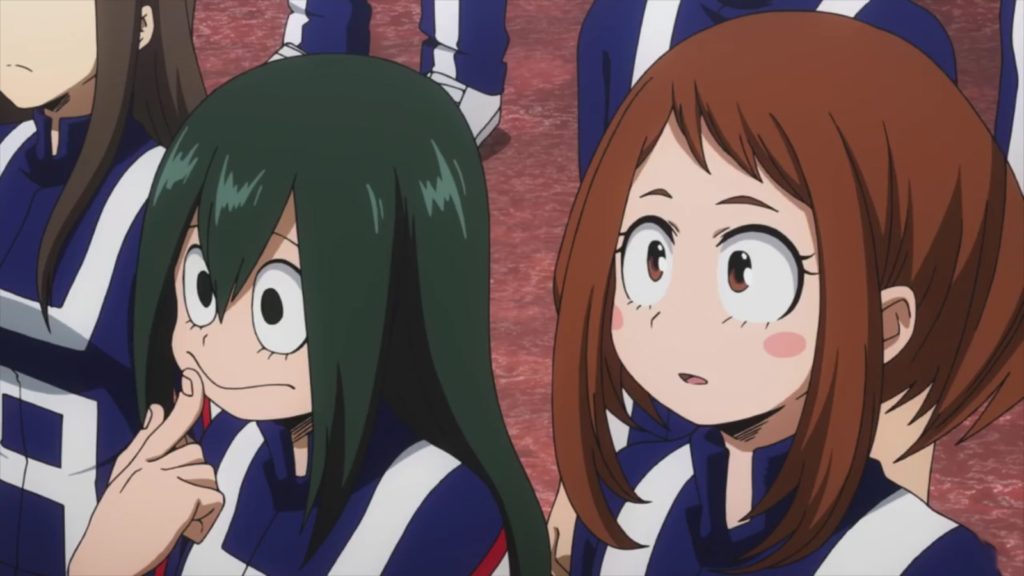 All you have to do to enter is to follow us on Twitter, and retweet the tweet embedded below. The competition will end at noon on 10th April 2018, and we'll contact the lucky winner soon afterwards.
#Competition: Follow & RT to #win @SonyPicsAtHome's #MyHeroAcademia Season Two Part One on DVD! #BokuNoHeroAcademia #Comp https://t.co/rnD2OF0alL

— Anime UK News (@animeuknews) April 3, 2018
We have My Hero Academia Season Two Part One a perfect score in our review for the site, and praised its "beautifully animated and choreographed fight scenes and moments of genuine humour and drama where needed." The series is out on DVD and Blu-ray on the 2nd April, and if you'd like a copy for yourself, you can pick it up from Zavvi or Amazon.
To summarise what the set's all about:
Based on Kōhei Horikoshi's New York Times best-selling manga from Weekly Shonen Jump, the iconic home of Dragon Ball Z and Naruto, MY HERO ACADEMIA is a coming of age story against the backdrop of a world where superheroes are not only real, but a viable profession. Izuku "Deku" Midoriya is one of the few born without a "quirk" power, but that won't stop him from enrolling in the prestigious U.A. High School to chase his dream of becoming the next symbol of peace, like his idol and mentor, All Might.

Class 1-A made a name for themselves after facing The League of Villains, but an even greater challenge is about to begin. These young heroes will now fight students from other classes in the world's biggest Quirk competition-the U.A. sports festival! With dreams at stake and friends turning to adversaries, Deku will give everything he's got in his grand debut as the world's next symbol of peace.

My Hero Academia Season Two Part One contains 12 episodes with an approximate run time of 25 minutes each and is rated 15.

English Version by Funimation® Productions LLC. Executive Producer: Gen Fukunaga, Producers: Justin Cook, Michael Harcourt, Original Story: Kohei Horikoshi (Shueisha "Weekly Shonen Jump"), Executive Producers: Keiji Ota, Nobuoki Kinoshita, Masahiko Minami, Yosuke Imai, Kohei Takenaka, Shingo Kunieda, Series Structure: Yosuke Kuroda, Character Designs & General Director of Animation: Yoshihiko Umakoshi, Art Directors: Shigemi Ikeda, Yukiko Maruyama, Music: Yuki Hayashi, Sound Director: Masafumi Mima, Animation Production: BONES, Director: Kenji Nagasaki, Produced by: My Hero Academia Production Committee ©K. Horikoshi / Shueisha, My Hero Academia Project All Rights Reserved Licensed by Funimation® Productions, LLC. All Rights Reserved. WP-09728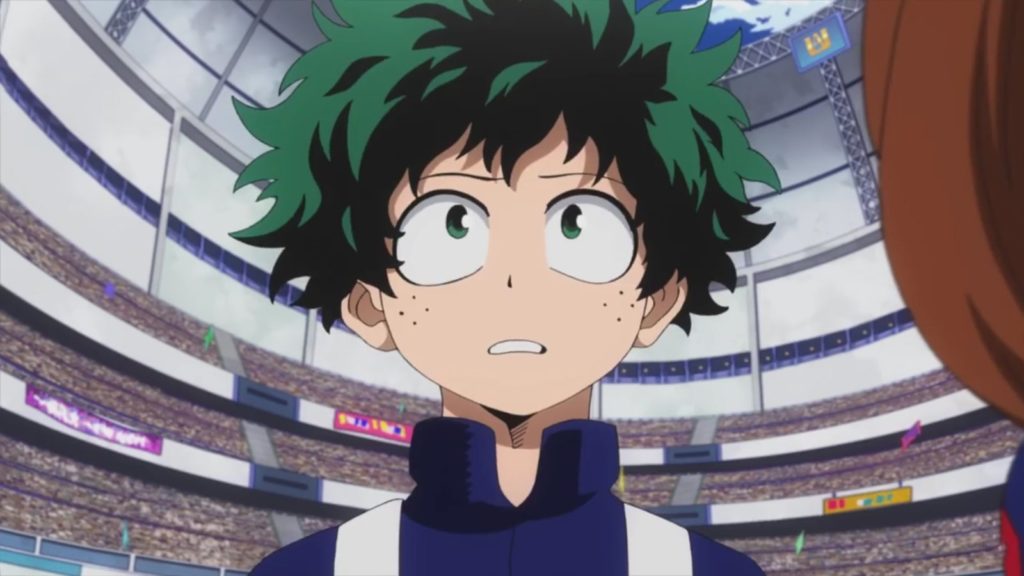 Terms and Conditions
The My Hero Academia Season Two Part One giveaway will run until noon on 10th April 2018.
To enter, follow @animeuknews on Twitter and retweet the tweet embedded in this article. You must continue to follow @animeuknews and have the tweet retweeted onto your own profile at the time of drawing for your entry to be valid.
Entry is open to anyone, excluding Anime UK News staff.
Only one entry is allowed per person.
The winner of the competition will be contacted via Twitter's direct message service.
This competition is only open to residents of the UK and Ireland.
You must be 18 years of age to enter.