STARMYU is set in Ayanagi Academy, an elite all-boys school specialising in music. At the top of the pile is the school's "Kao Council": the five most talented performers who are responsible for selecting the best talent through a series of auditions.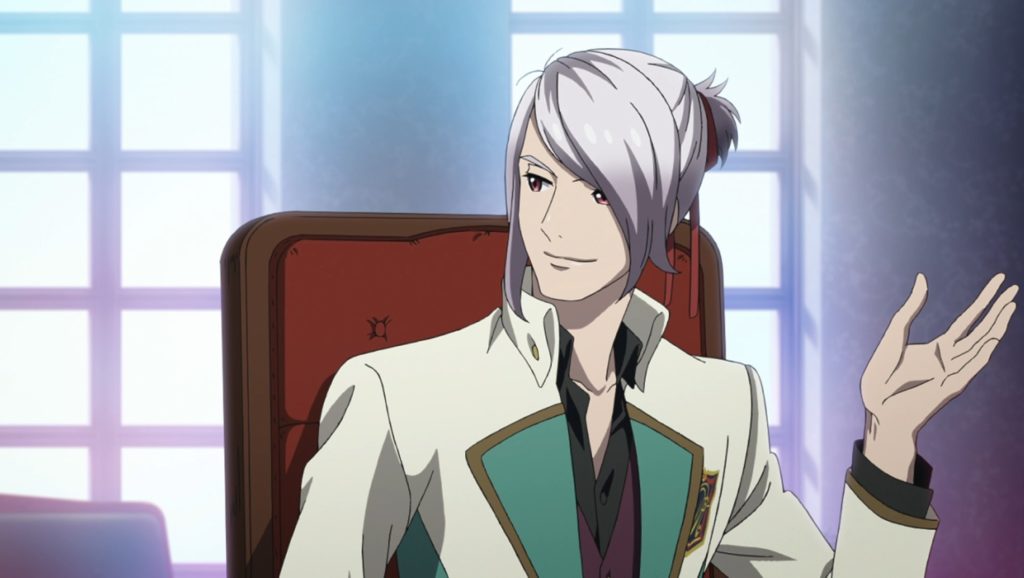 Two of these councillors are related to the chairman of the academy. The top student, Tsubasa Hiragi, is obsessed with keeping the school's traditions. Meanwhile, Itsuki Otori is more interested in coming up with something more experimental, breaking away from these traditions. Each of the councillors forms their own "Star Team" of five performers to train, with Otori's team not getting the best results overall, but still getting picked because he finds each of the boys intriguing in their own way. The main protagonists in STARMYU are the members of "Team Otori".
The overall lead is cheery but inexperienced Yuta Hoshitani, who was inspired to join the academy when, two years ago, he watched one of its students dancing brilliantly. We viewers quickly realise that the student he watched was actually a younger Otori, but Yuta is unaware of this. Yuta is joined by: Toru Nayuki, his roommate who suffers from stage fright but soon becomes his best friend; Kakeru Tengenji, a snobbish kabuki actor and cat lover who is so posh that many aspects of ordinary  life are alien to him; Kaito Tsukigami, a boy from a prestigious acting family who lives in the shadow of his older brother Haruto, a former Ayanagi student; and Shu Kuga, the quiet piano-playing member of the group who developed a love of musicals to make his widowed mother happy.
The series follows these boys who are at first strangers and sometimes hostile to each other as they slowly become friends and develop as a group. Not only do they have to overcome their individual difficulties, but they also have to deal with Hiragi's team of singers, the two groups forming a somewhat friendly rivalry. They also have to deal with the prejudices of several members of the Kao Council, due to Otori's lack of respect for the school's tradition.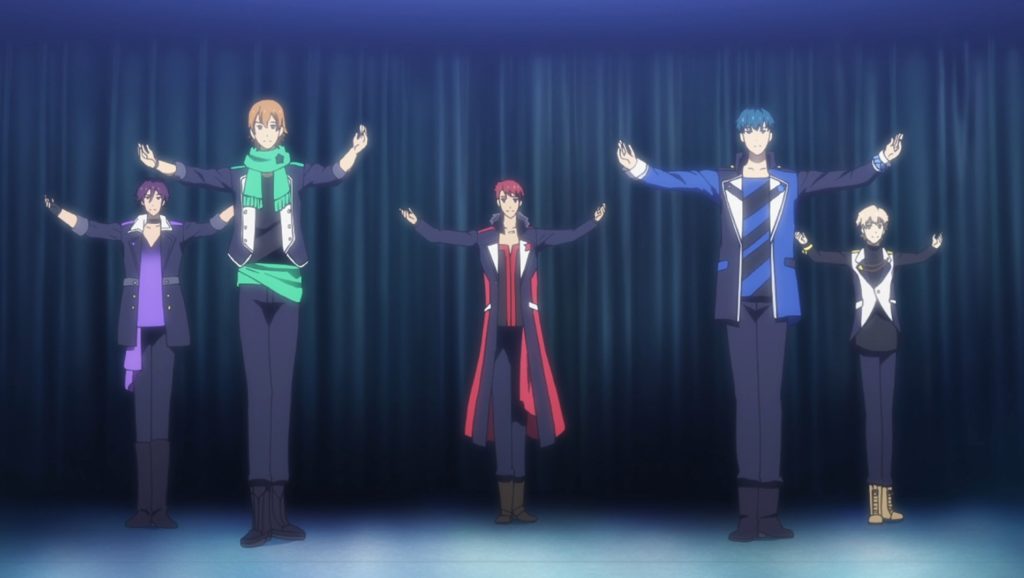 I am, generally speaking, not a fan of idol bands. If you were to ask me what my favourite idol band was, I'd say Babymetal, which isn't a typical idol group as such. So why did I decide to review this?
One thing that interests me in the world of anime, and something I've written about before on AUKN, is the "Odagiri effect", the phenomenon in which a TV programme gets a larger than expected female viewership because it contains attractive male characters. This in turn attracts other groups like yaoi fans. In terms of anime, most people are aware of the effect appearing in sports series and shows such as Yuri!!! on Ice and Free! are often given as examples of this. However, the other kind of anime that are mentioned in this context are idol series. STARMYU is one of the most famous male idol anime, with a third series currently in production, so I wished to watch it in order to get a better idea of both the effect and to broaden my anime range. However, as the series moves along, you start to forget all about that. You find yourself concentrating more on the actual story. You begin to care more about the characters, their relationships, and their struggles against the elitist system they are up against.
As for the songs themselves, this is not a genre I typically go for, but they are all tuneful, upbeat and fun.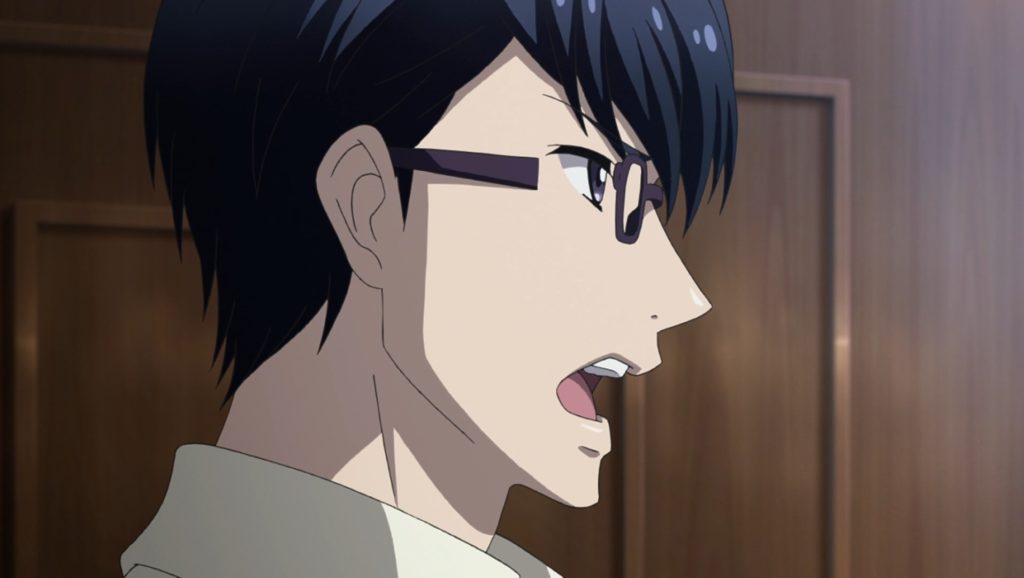 Of all the musical numbers, my personal favourite is in the sixth episode, where Team Otori perform in their first proper on-stage appearance as a part of a school contest which sees half of the school teams being eliminated from the competition. Toru's younger identical twin sisters Yuki and Tsumugi (the only regular female characters in the entire series) are expert tailors and create some special costumes for Team Otori that make them stand out at the gig.
Other enjoyable elements in this anime are some of the more comedic moments. Most of these are from the posh Kakeru, who struggles with lots of perfectly ordinary things. These range from his first time ordering fast food, as he tries to comprehend what the letters "S", "M" and "L" on the menus mean, and thinking that the buttons on buses summon tour guides rather than indicating when you want to get off.
This Season 1 Collection comes from MVM on Blu-ray, in Japanese with English subtitles and aside from trailers for other shows the only extras are textless opening and closing. Out of these tracks, the ending track, "Seishun COUNTDOWN" is the better of the two, mainly because that is actually performed by the cast ('Team Otori' also perform the EDs for Episodes 5 and 12: "Gojuusou ~Quintet~" and  "☆☆Eien ★STAGE☆☆".) The opening, "Dreamer" is performed by a different artist, Gero. Credit needs to go to both the animators and voice actors – especially Natsuki Hanae who voices lead Yuta, while Kaito is played by an American-Japanese actor, Arthur Lounsbery.
If I were to sum up the series in a word, it would be "gay", in the sense that this is a jolly, happy show. Even if this kind of music isn't your bag, it is hard to feel downbeat after watching STARMYU.