Violet Evergarden: Eternity and the Auto Memory Doll Now Streaming on Netflix
Streaming service Netflix has added Violet Evergarden: Eternity and the Auto Memory Doll to their platform starting Thursday 2nd April 2020.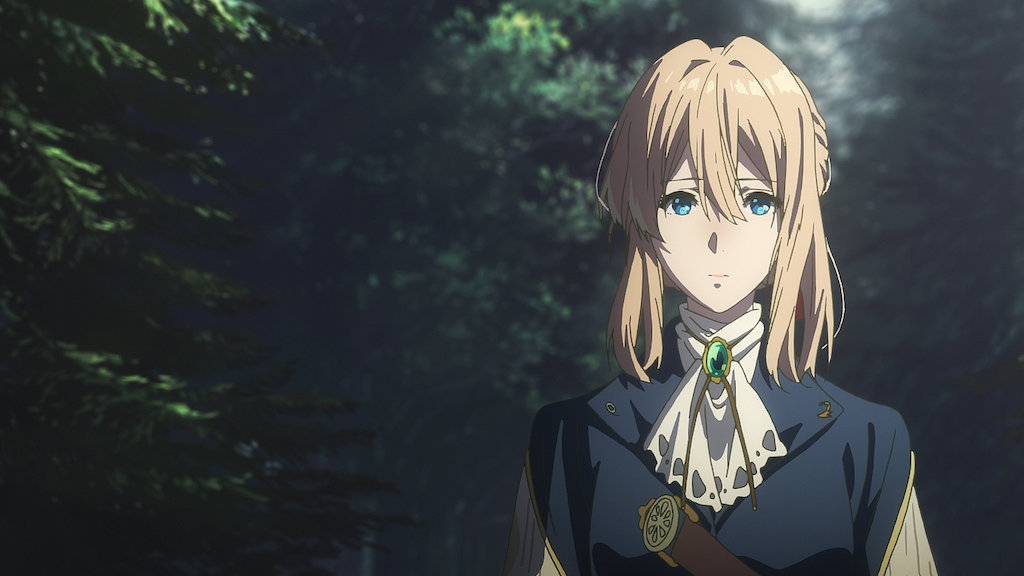 The 90-minute theatrical spin-off film from studio Kyoto Animation is available to watch in its main Japanese audio language with multiple subtitles as well as multiple audio dubs including English, European Spanish, French and Brazilian Portuguese in addition to audio-described Japanese audio.
Released in September 2019, Violet Evergarden: Eternity and the Auto Memory Doll is studio Kyoto Animation's latest work for the franchise after animating the main series in 2018 and an OVA special later that year. Another film will soon be released in Japanese theaters in 2020. The anime franchise is based on the novel Violet Evergarden written by Kana Akatsuki and illustrated by Akiko Takase.
The spin-off film is directed by Taichi Ishidate and written by Reiko Yoshida, Takaaki Suzuki, and Tatsuhiko Urahata, with music composed by Evan Call. Netflix currently have exclusive streaming rights for the franchise thus far, with the main series distributed as part of its 'Netflix Original Anime Series' line-up and the special available in general.
Plot Synopsis (via Anime Limited):
"An all-new story following on from the stunning and emotional animated masterpiece from Kyoto Animation, Violet Evergarden.

Isabella, the heir to a noble house, attends a school for well-groomed young women under a "contract" with her father. To her, this beautiful place where white camellias bloom is nothing more than a prison. Having resigned all hope and expectations for her future, Isabella meets her new manners teacher, Violet Evergarden"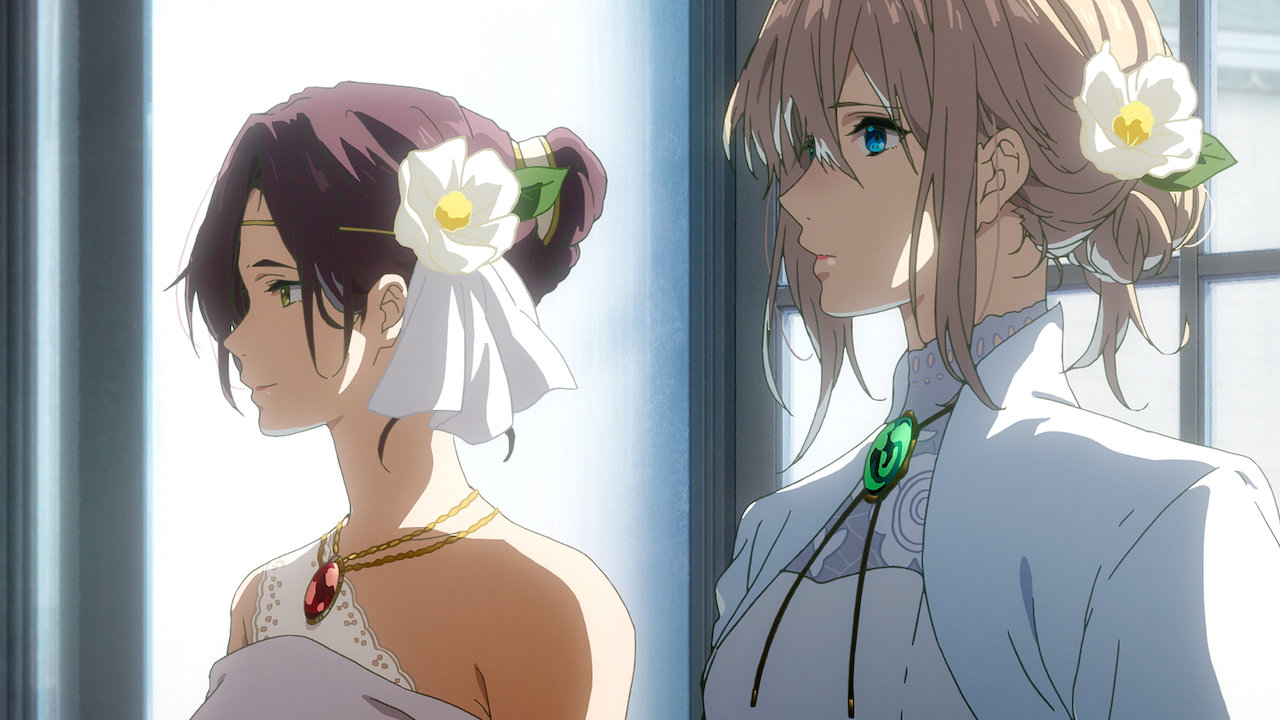 UK distributor Anime Limited acquired the home video rights for Violet Evergarden: Eternity and the Auto Memory Doll with plans for a release. They also have the rights to the main series Violet Evergarden with a planned home video release as well, with an unconfirmed release window. A Glasgow Film Festival UK premiere screening was held at the beginning of March, and there was another planned screening for the spin-off film in mid-March for select locations but had to be canceled due to the recent global health concerns.
---
Source: Netflix, Anime Limited Blog