Crunchyroll UK/IE to Stream KIRA KIRA☆PRETTY CURE A LA MODE, Air Master, Gundam: Reconguista in G & More
Streaming service Crunchyroll has revealed a new batch of anime from previous years that will be making an appearance on their platform for the United Kingdom and Ireland territories. It's generally pretty rare to have Crunchyroll offer catalogue anime for these territories but it is welcoming news none-the-less.
The news came throughout their social media platforms. Crunchyroll Facebook promoted the upcoming UK/IE catalogue titles in a video reel, while Crunchyroll Spain promoted the Toei Animation catalogue titles on both Twitter and their official news section, which does confirm that those will also stream in Europe. The remainder of the catalogue titles came from UK distributor Anime Limited who own the UK/IE rights.
Below are the confirmed titles. The Crunchyroll UK/IE video did not specify a launch date or time but it is assumed they will be added at any moment now. On Crunchyroll Spain, Air Master was given a date and time while the Pretty Cure title is still noted as 'Coming Soon'.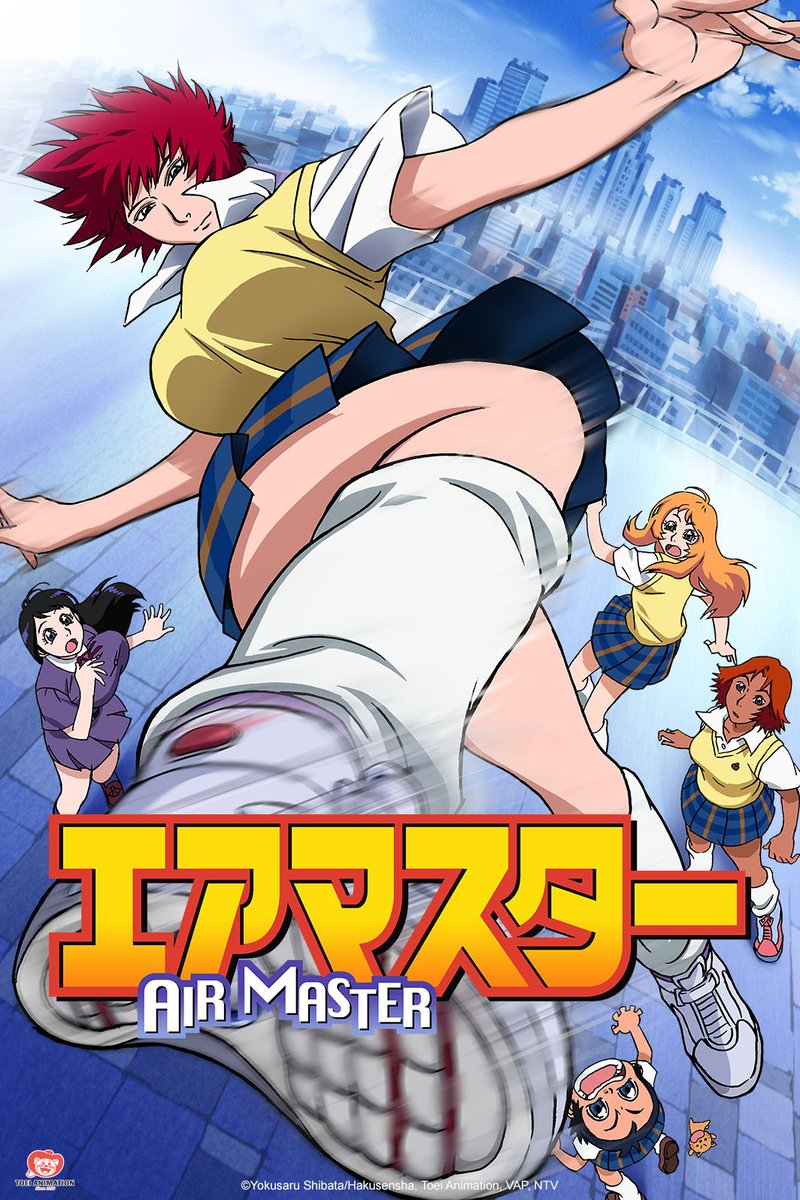 Aired: 2003
Studio: Toei Animation
Directed by: Daisuke Nishio
Stream Date: 30th June at 17:00 BST
"A former gymnast, Maki Aikawa, has turned her skills to a different way of life – street fighting. The only thing that truly makes her feel alive is violence. With amazing power and grace, she fights opponent after opponent, repeatedly demonstrating the gymnastic talent that earns her the nom de guerre, "Airmaster"."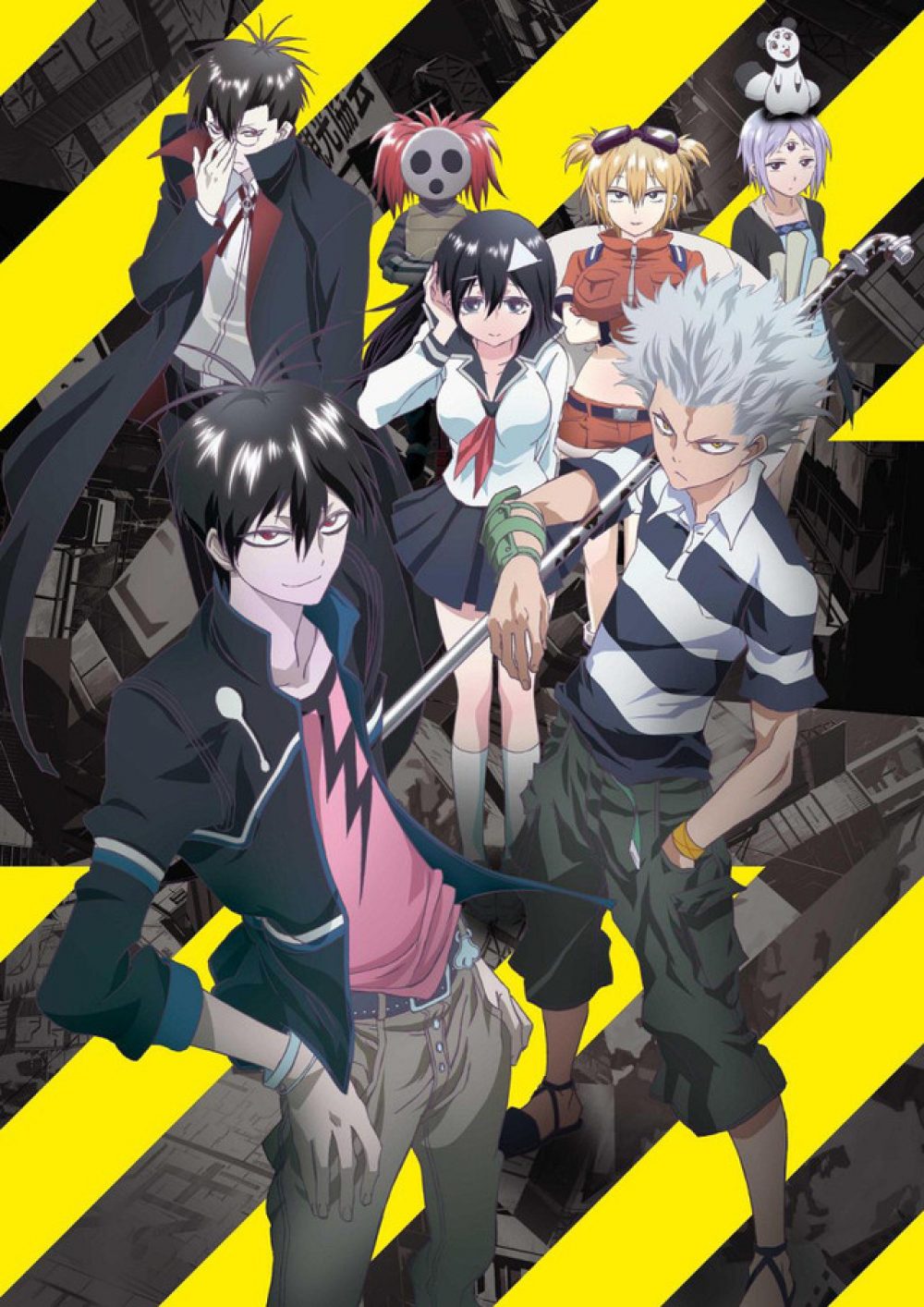 Aired: 2013
Studio: Brain's Base
Directed by: Shigeyuki Miya
Stream Date: 3rd July at 12:30 BST
"Werewolves, zombies, and even the Abominable Snowman fight day and night for the title of Territory Boss. The vampire Staz, however, finds the whole thing to be a serious pain. He spends his time watching anime, playing video games, and daydreaming about going to the Human World. That all changes when he meets Fuyumi, a human girl who instantly win's Staz's heart, and who then loses her life to a man-eating plant.

Refusing to give up on the girl of his dreams, Staz travels across the Demon and Human Worlds in search of a way to bring Fuyumi back to life by any bloody means necessary."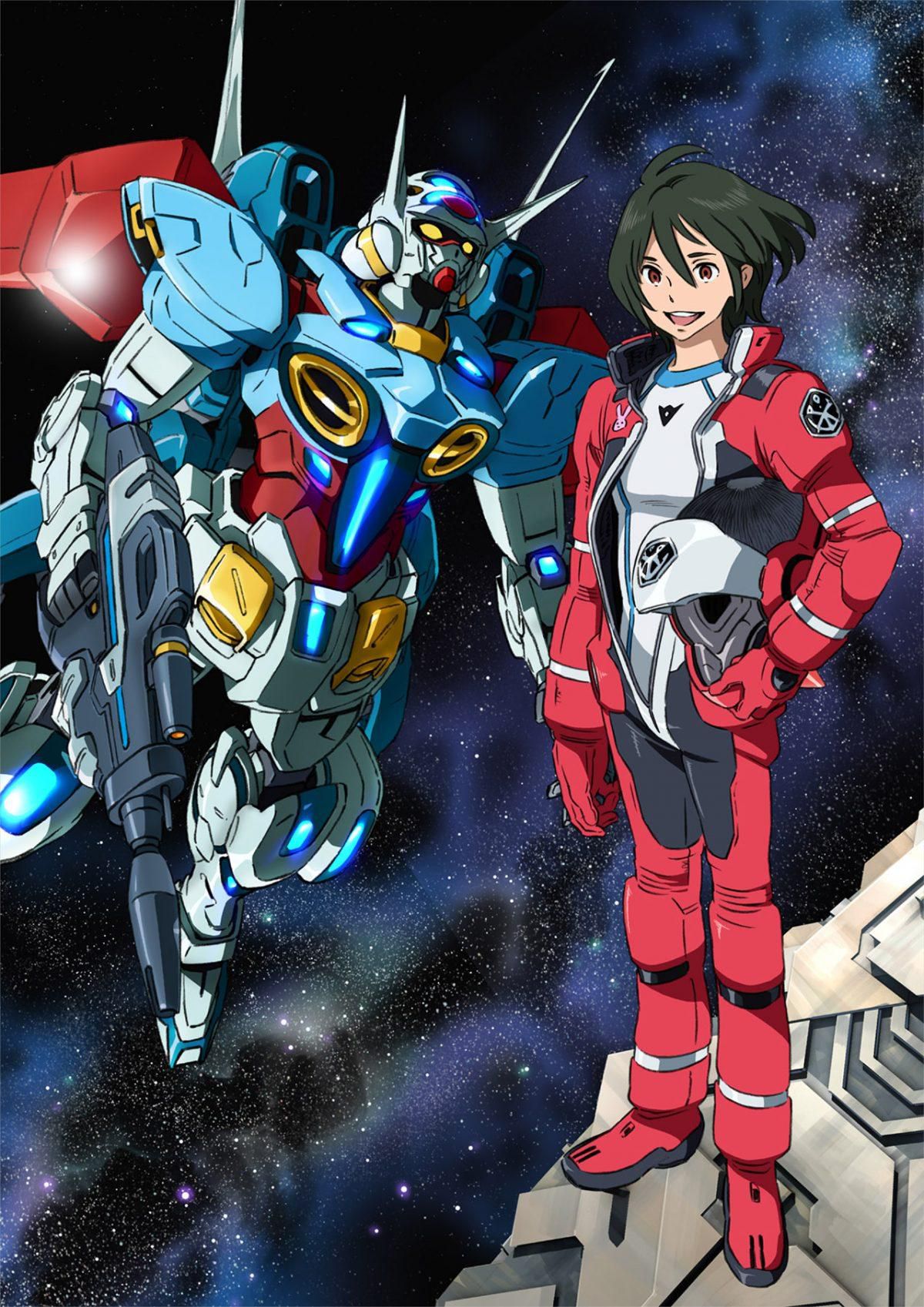 Aired: 2014
Studio: Sunrise
Directed by: Yoshiyuki Tomino
Stream Date: 3rd July at 12:30 BST
"The Universal Century, an era of historic migration into space and space wars has ended, and some time has passed. It's now Regild Century Year 1014 (R.C. 1014) where the creation of humanoid mobile suits of war is now taboo and Earth is connected to space via the sacred orbital elevator, Capital Tower, which humanity uses to bring energy in the form of Photon Batteries to the surface.

Bellri Zenam is a cadet in the Capital Guard, the protectors of the tower. During a training exercise pirates attack the tower and Bellri crosses paths with the G-Self, a mobile suit with unknown technology. Bellri is successful in capturing the suit and it's pilot, Aiida Reihanton, and soon discovers the G-Self, which should only be operable under certain conditions, will now move under his own hand. Now Bellri must pilot the G-Self to uncover the mysteries behind the space pirates, the G-Self and his own destiny. These truths will shake the entire Regild Century to it's core and this is just the beginning of Reconguista.?"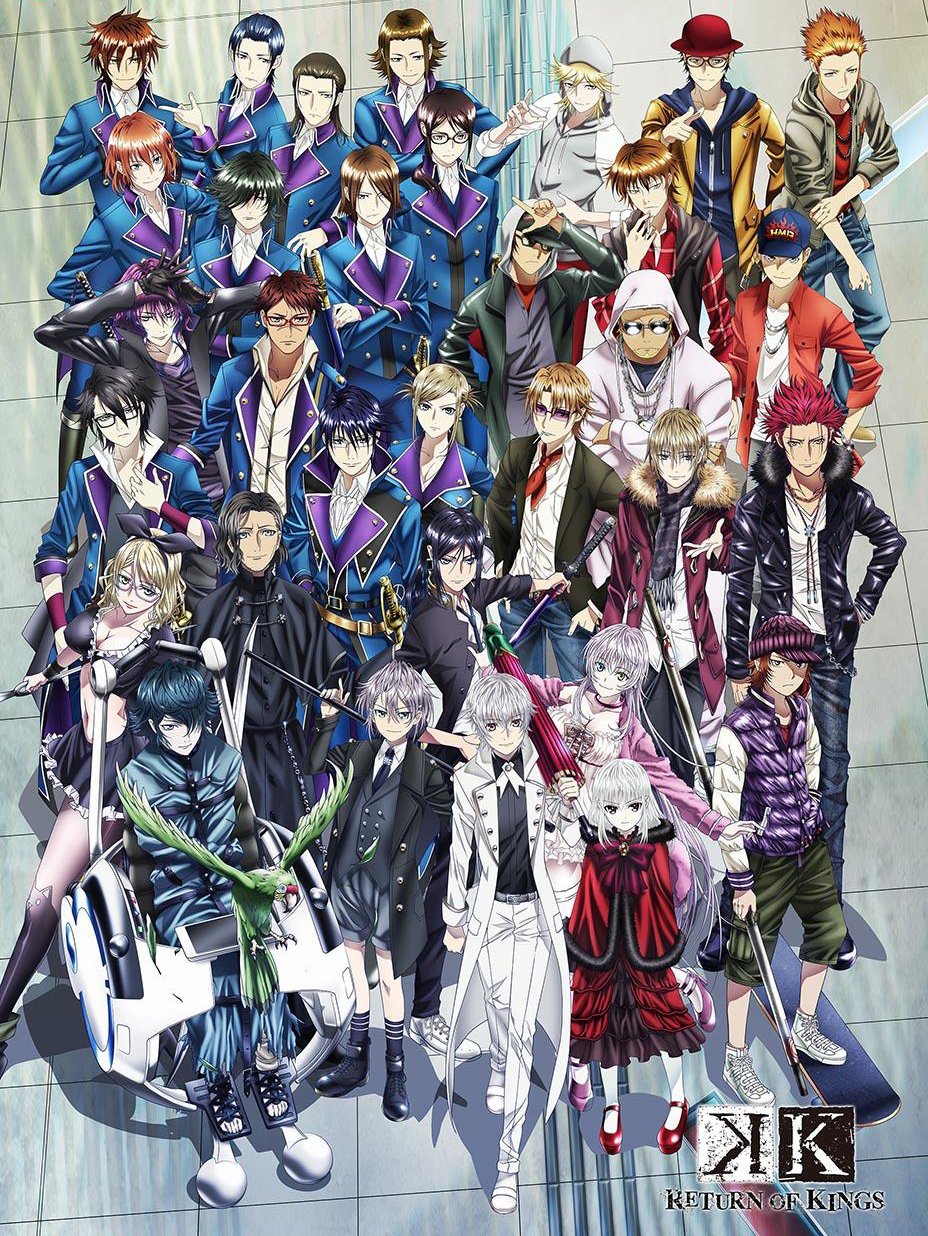 Aired: 2015
Studio: GoHands
Directed by: Shingo Suzuki, Hiromichi Kanazawa
Stream Date: 3rd July at 12:30 BST
"Following the events of K Missing Kings, the Green Clan JUNGLE has been spreading its influence, causing friction with the Red Clan HOMRA and the Blue Clan SCEPTRE 4. The war escalates when the Green King, Nagare Hisui, sends his men to attack Kuro and Neko, forcing the return of the Silver King, Yashiro Isana. Reunited with his friends, Shiro reveals his plans for dealing with the Green Clan – an alliance of the Red, Blue and Silver Clans!

But the Green King carries his own wild cards! Will the combined power of three kings be enough to stop Nagare Hisui from fulfilling his dark ambitions?"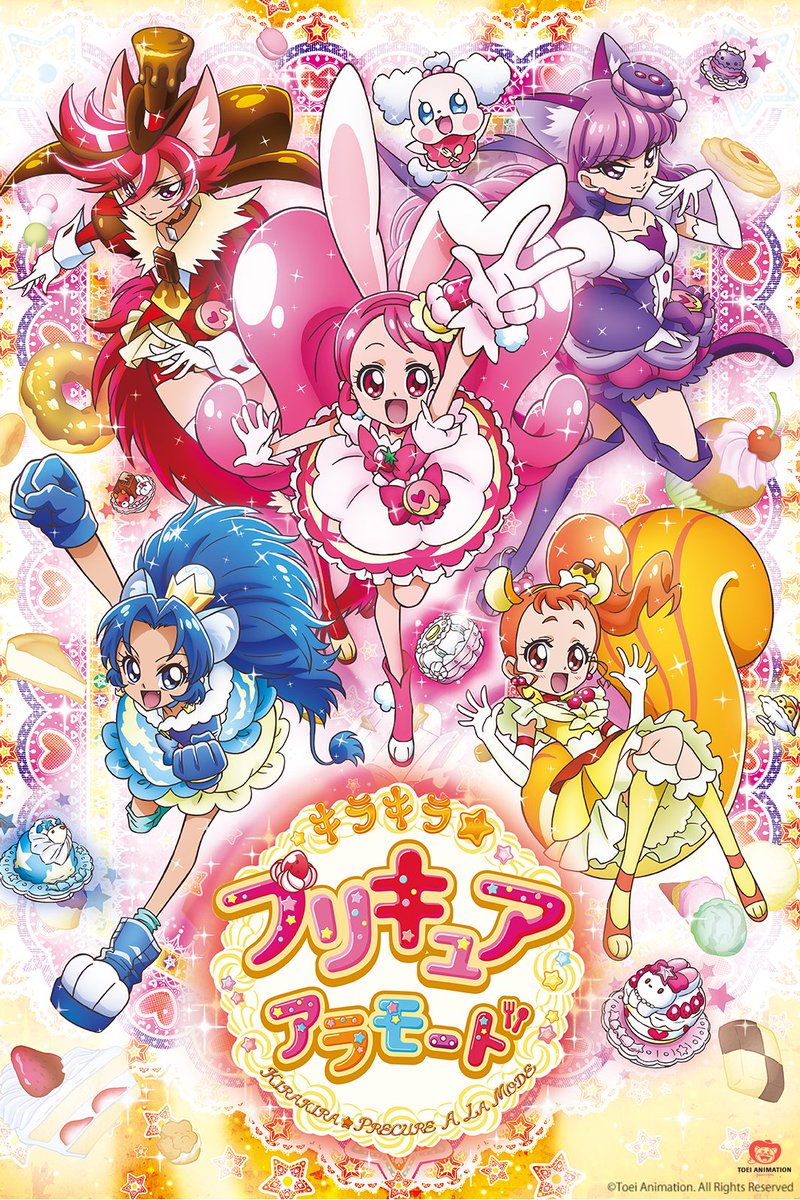 KIRA KIRA☆PRETTY CURE A LA MODE
Aired: 2017
Studio: Toei Animation
Directed by: Kohei Kureta, Yukio Kaizawa
Stream Date: Coming Soon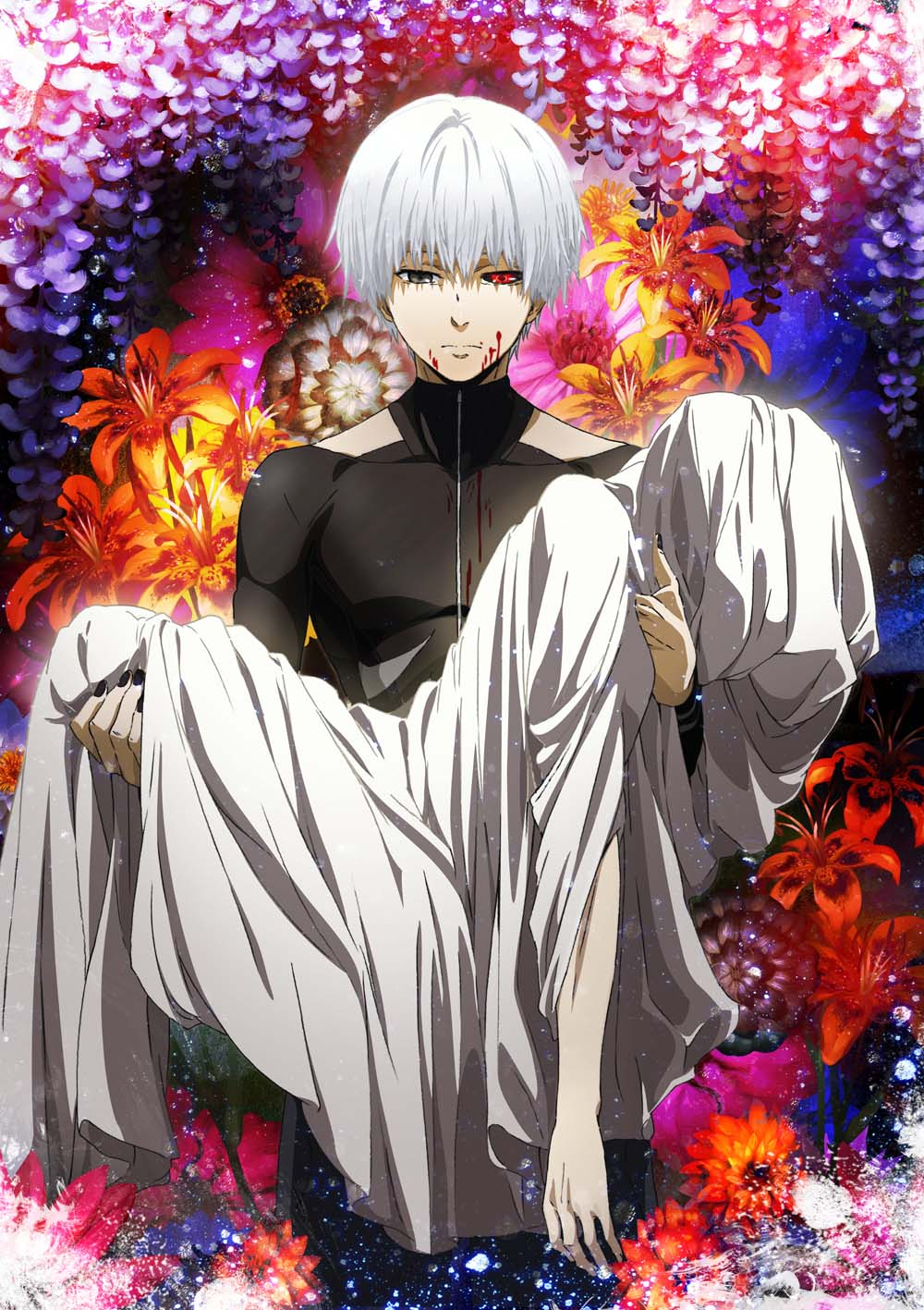 Aired: 2015
Studio: Pierrot
Directed by: Shuhei Morita
Stream Date: 3rd July at 12:30 BST
"After weeks of torture at the hands of Aogiri Tree, Kaneki emerges a changed ghoul. No longer the meek young man who struggled with his hunger, Kaneki goes through a ravenous feeding frenzy, even devouring other ghouls to collect their power.

He then joins the very organization that attempted to break him, Aogiri Tree, and the ghoul faction quickly becomes embroiled in a war between other ghoul groups and the CCG. Along with Amon, Mado's daughter Akira, hoping to avenge her father's untimely death, spearheads the anti-ghoul attacks.

As the war between humans and ghouls intensifies, one question remains: what makes a monster?"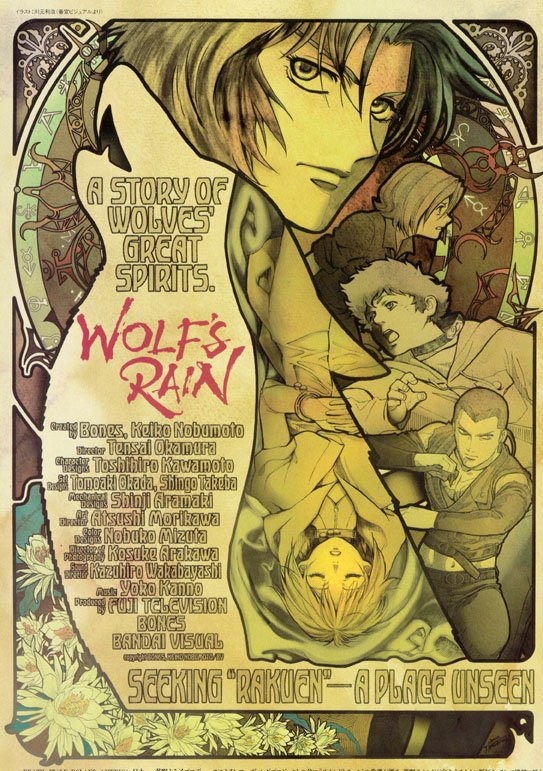 Aired: 2003
Studio: Bones
Directed by: Tensai Okamura
Stream Date: 3rd July at 12:30 BST
"Paradise – a legend, a myth, and a hopeless dream in a world that has become a wasteland. It is not meant for everyone, only the wolves, thought to be extinct yet still roam the lands. When the Flower Maiden awakens, the path to the end will open.

Kiba, a lone wolf, wanders into a poverty-stricken city on a quest. The scent of Lunar Flowers and the will to find Paradise is all he has. Along the way, he runs into other outcast wolves – Tsume, High, and Toboe, each with their own story and troubles. Fate bringing them together, they seek out the Flower Maiden, Cheza, and their way to Paradise. But, doing so is no simple matter. Up against a world that fears them and a man with mysterious abilities, their journey is overrun with challenges and worse – sacrifices. With limited time, they must fight to protect Cheza against everyone who seeks her and discover the hidden path to their destiny.

This group of broken souls will form a pack and take their journey to the doors of Paradise. But is it worth the end of the world?"
Also available on Crunchyroll courtesy of Anime Limited are:
---
Source: Crunchyroll UK/IE