Crunchyroll's UK & Ireland Autumn 2020 Anime Simulcast Line-up: Jujutsu Kaisen, DanMachi III, Noblesse, Burn the Witch, Yashahime & More
With a couple days left to go before the new anime season begins, streaming service Crunchyroll has a bunch of titles on the pipeline for their slate.
The list below are currently all of the anime that will stream for the United Kingdom and Ireland territories. There are two anime titles that will not stream in the UK & IE territories due to licensing, which is the 2020 anime adaptation of Genie Family and the on-going series Healin' Good Pretty Cure.
This page has been updated as of Monday 5th October 2020.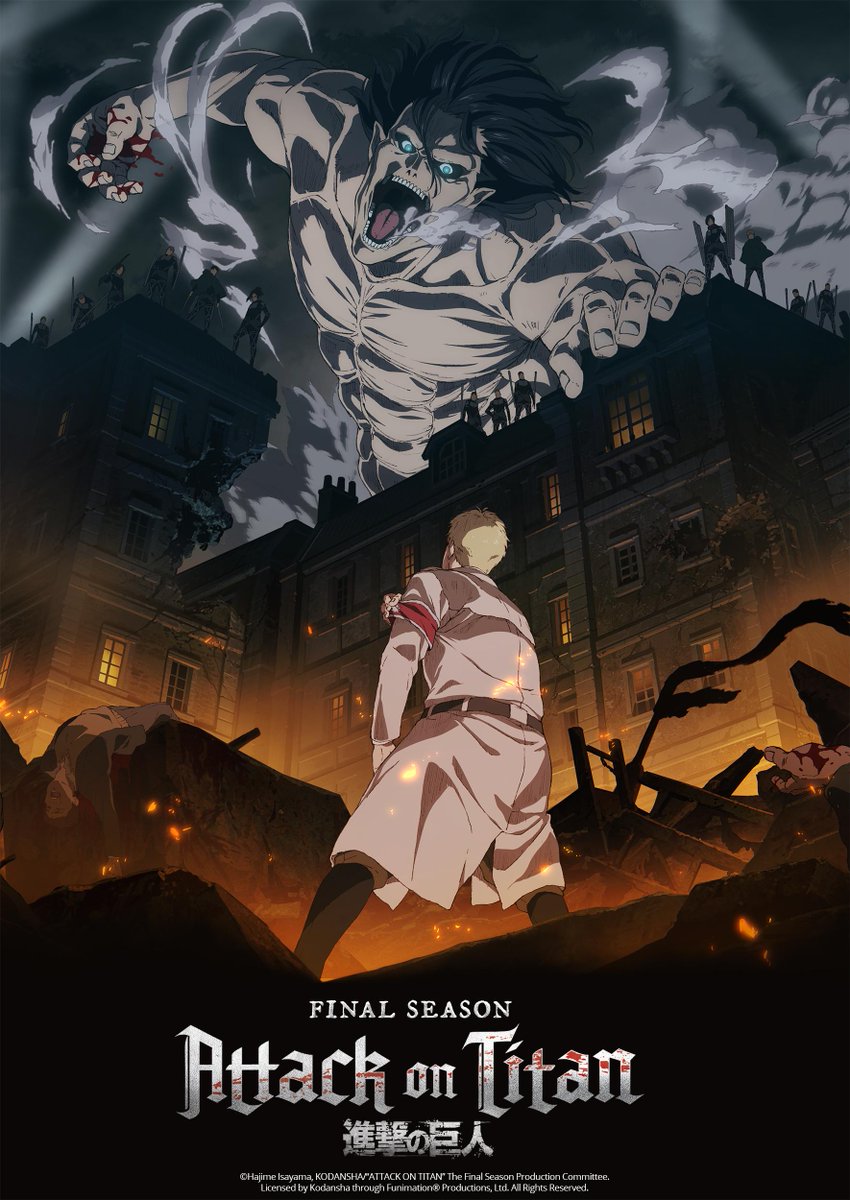 (Shingeki no Kyojin: The Final Season)
Studio: MAPPA
Date: Monday 7th December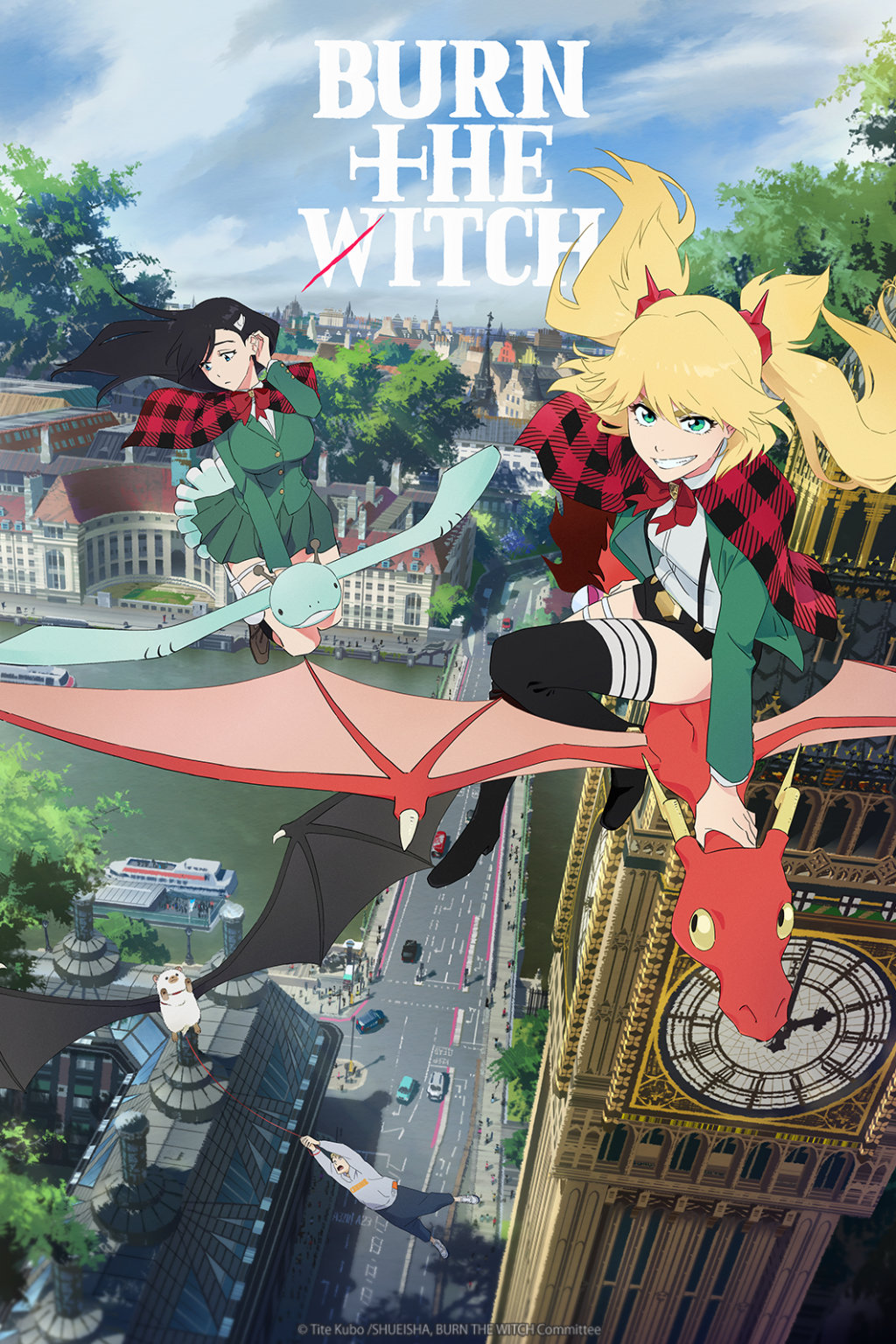 Studio: Studio Colorido
Date: Friday 2nd October at 1:00am BST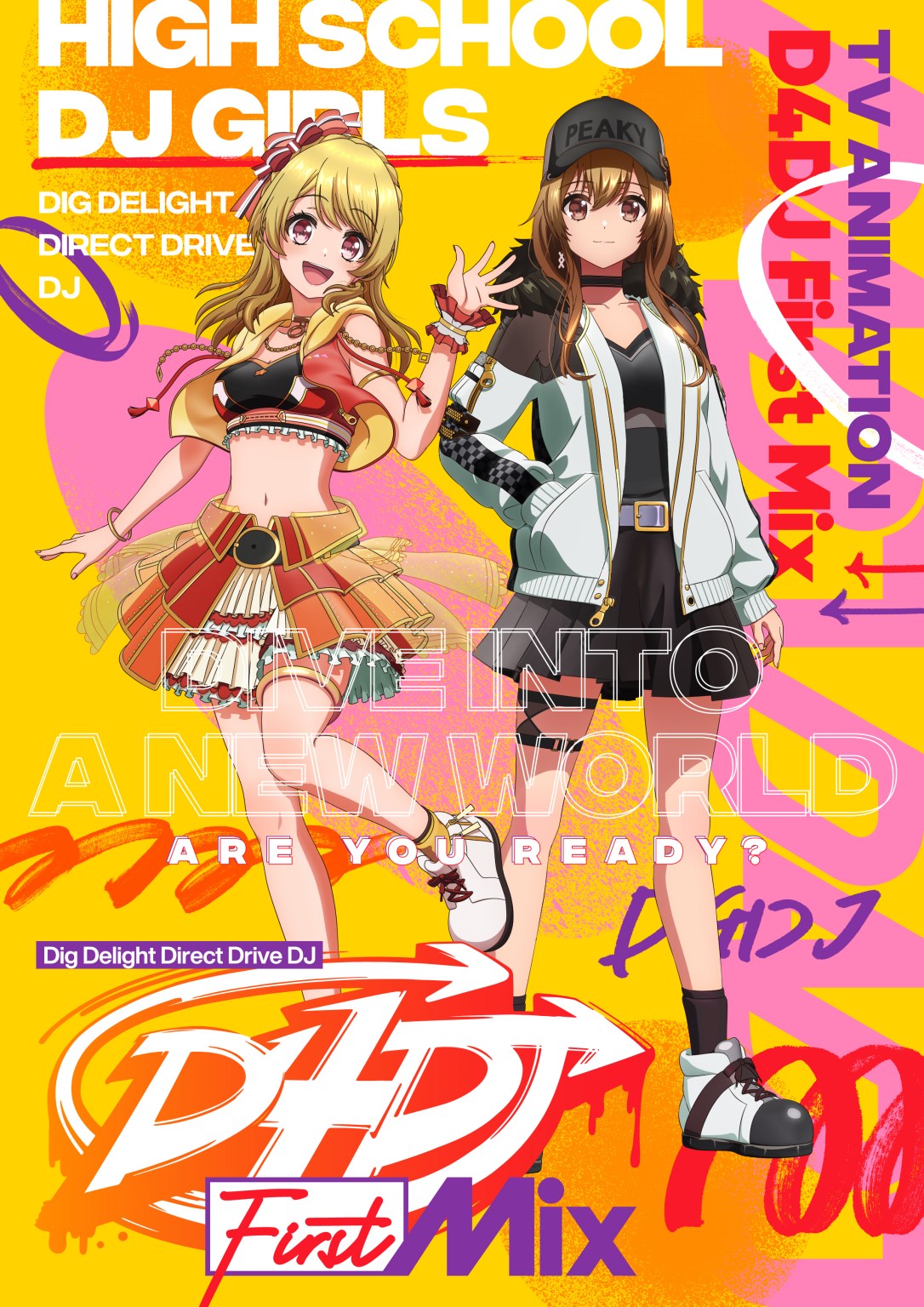 D4DJ First Mix
Studio: Sanzigen
Date: TBD October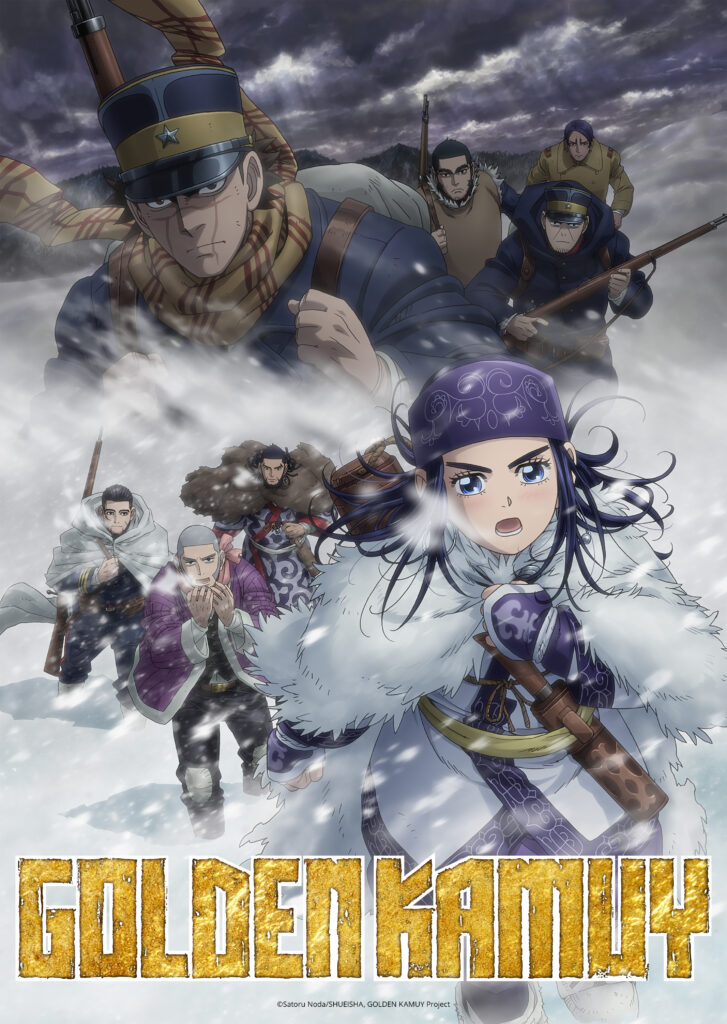 Studio: Geno Studio
Date: TBD October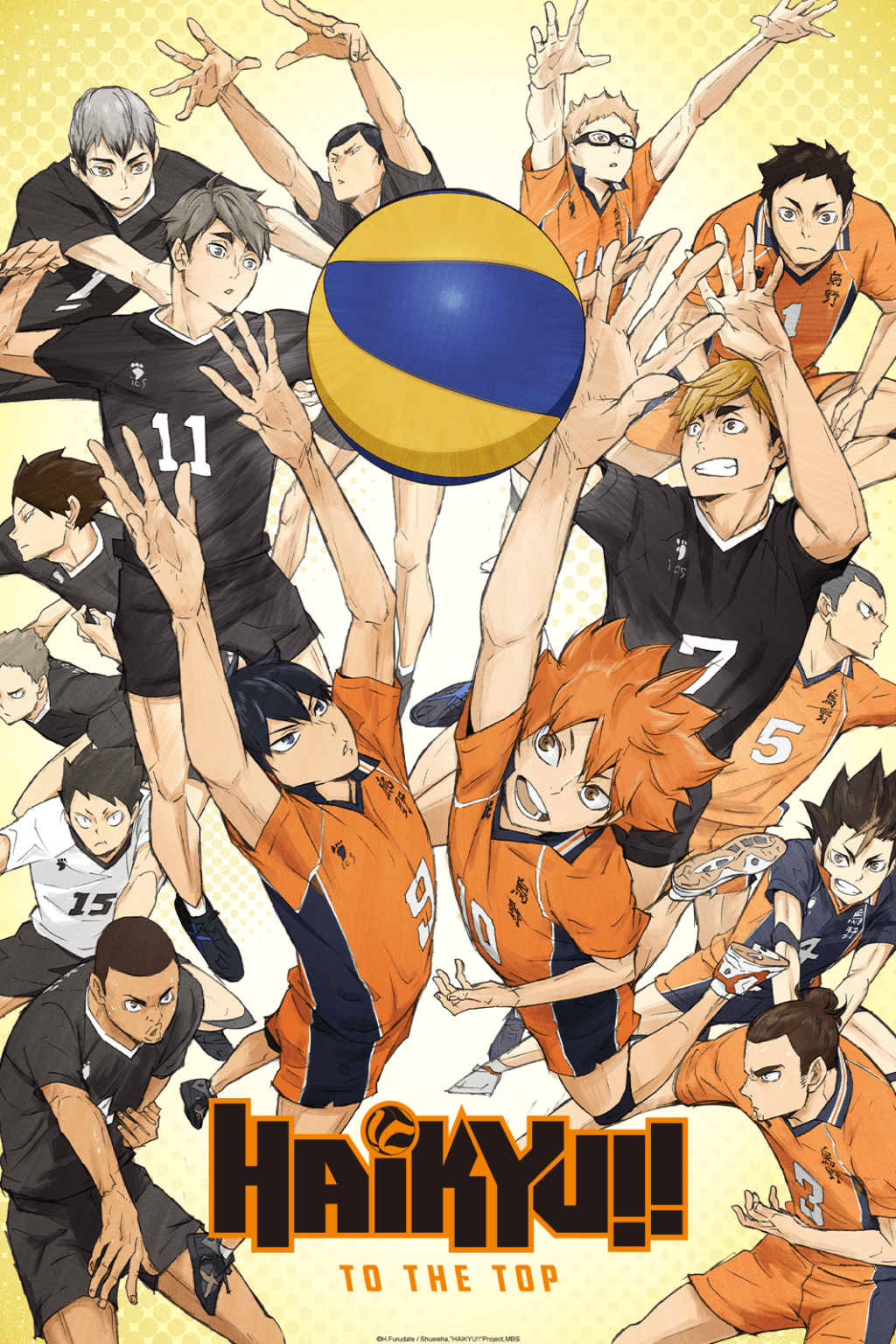 Studio: Production I.G
Date: Fridays 7:45pm BST starting 2nd Oct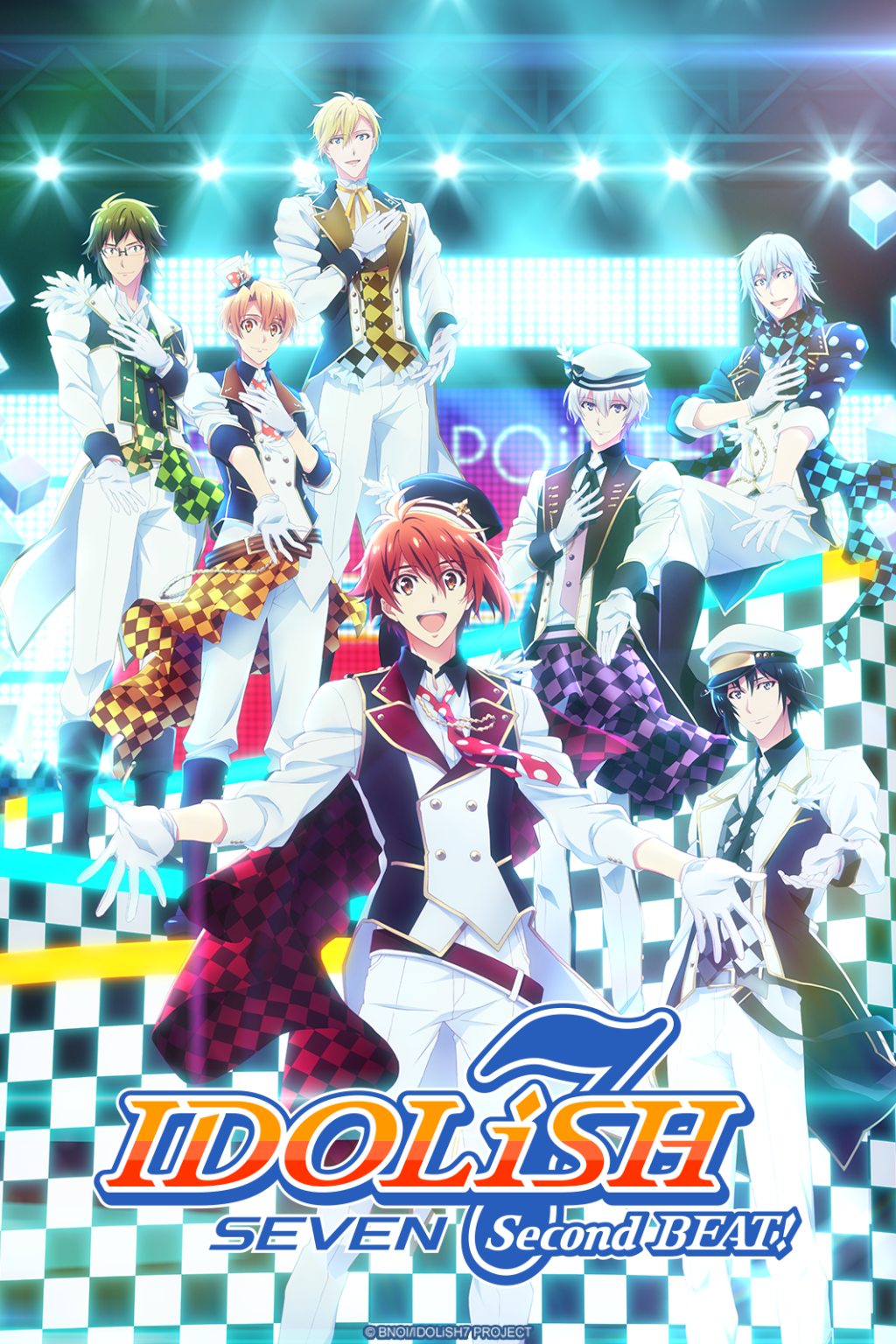 Studio: Troyca
Date: TBD October
Note: Episodes 1-4 Available, Series Continues this October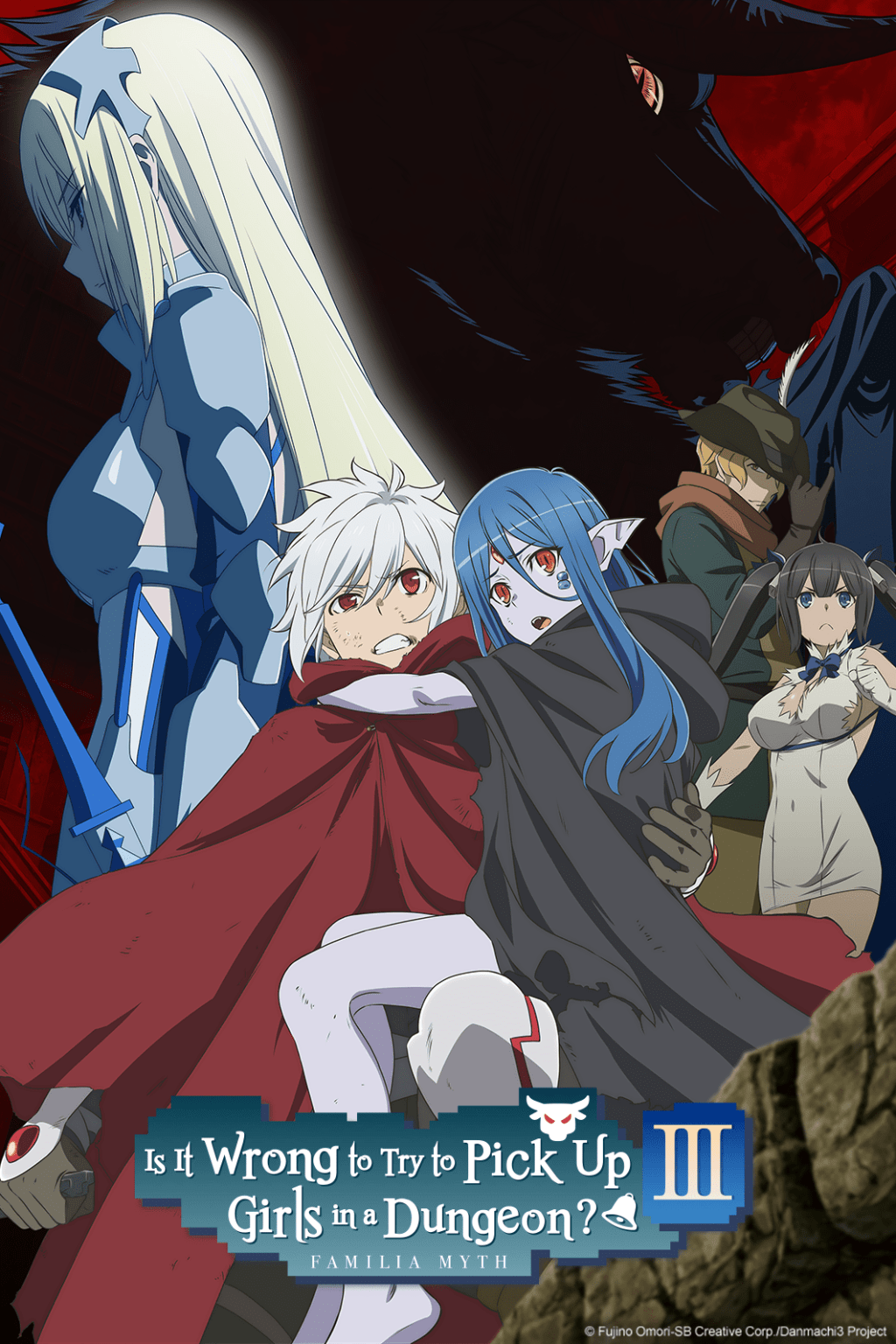 (Dungeon ni Deai wo Motomeru no wa Machigatteiru Darou ka III)
Studio: J.C.Staff
Date: Fridays 5:30pm BST starting 2nd Oct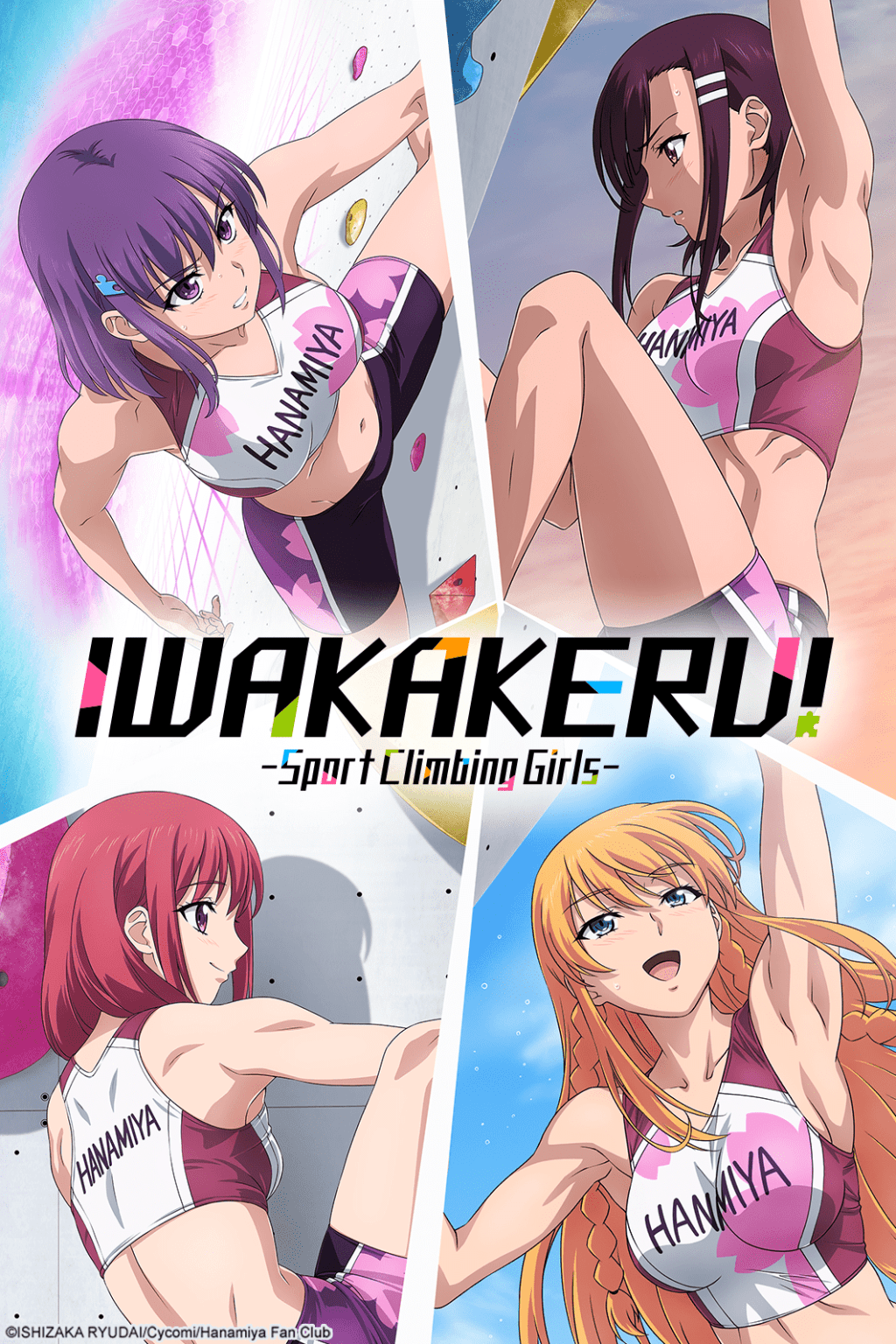 Studio: BLADE
Date: Saturdays 7:00pm BST starting 3rd Oct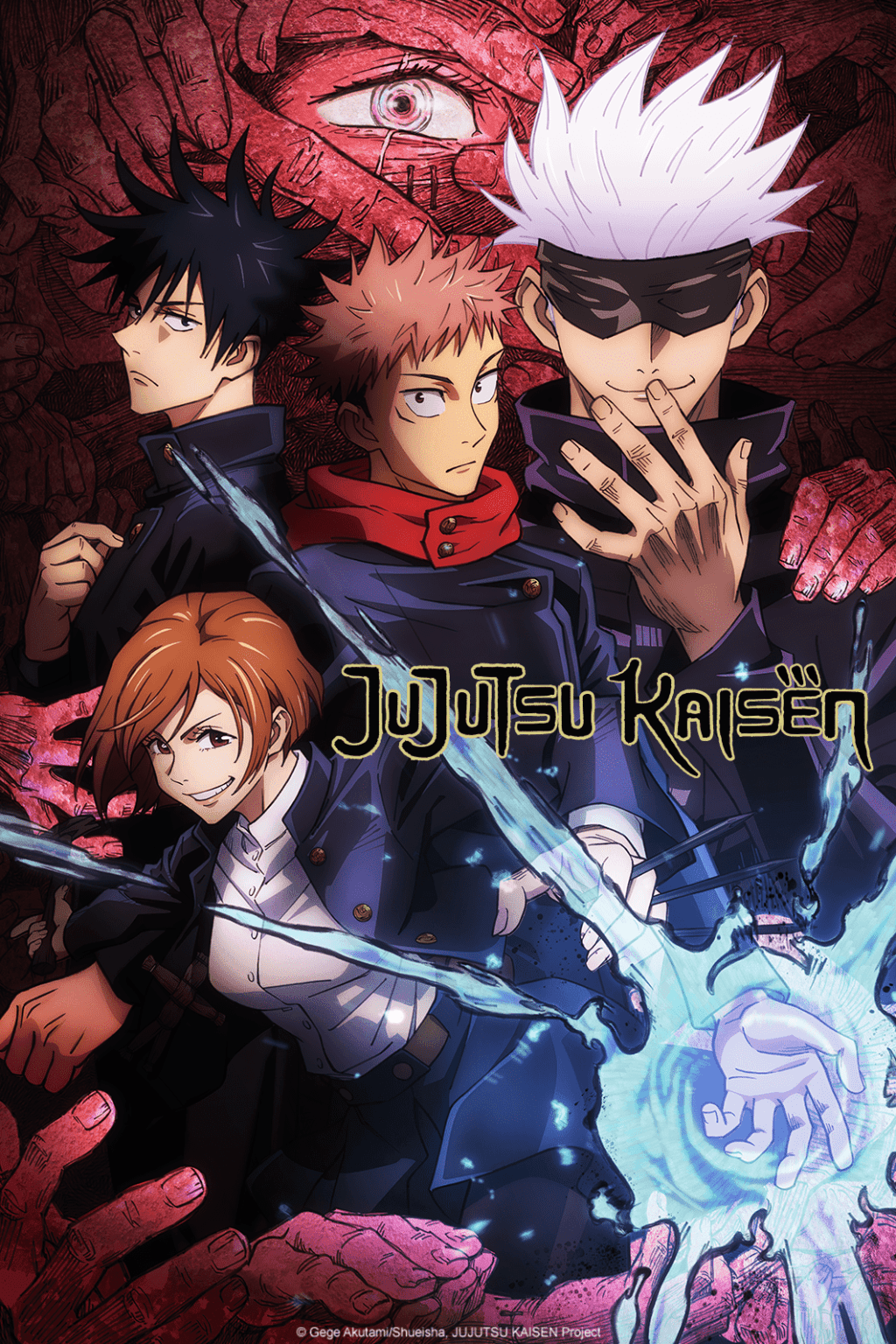 Studio: MAPPA
Date: Fridays 6:45pm BST starting 2nd Oct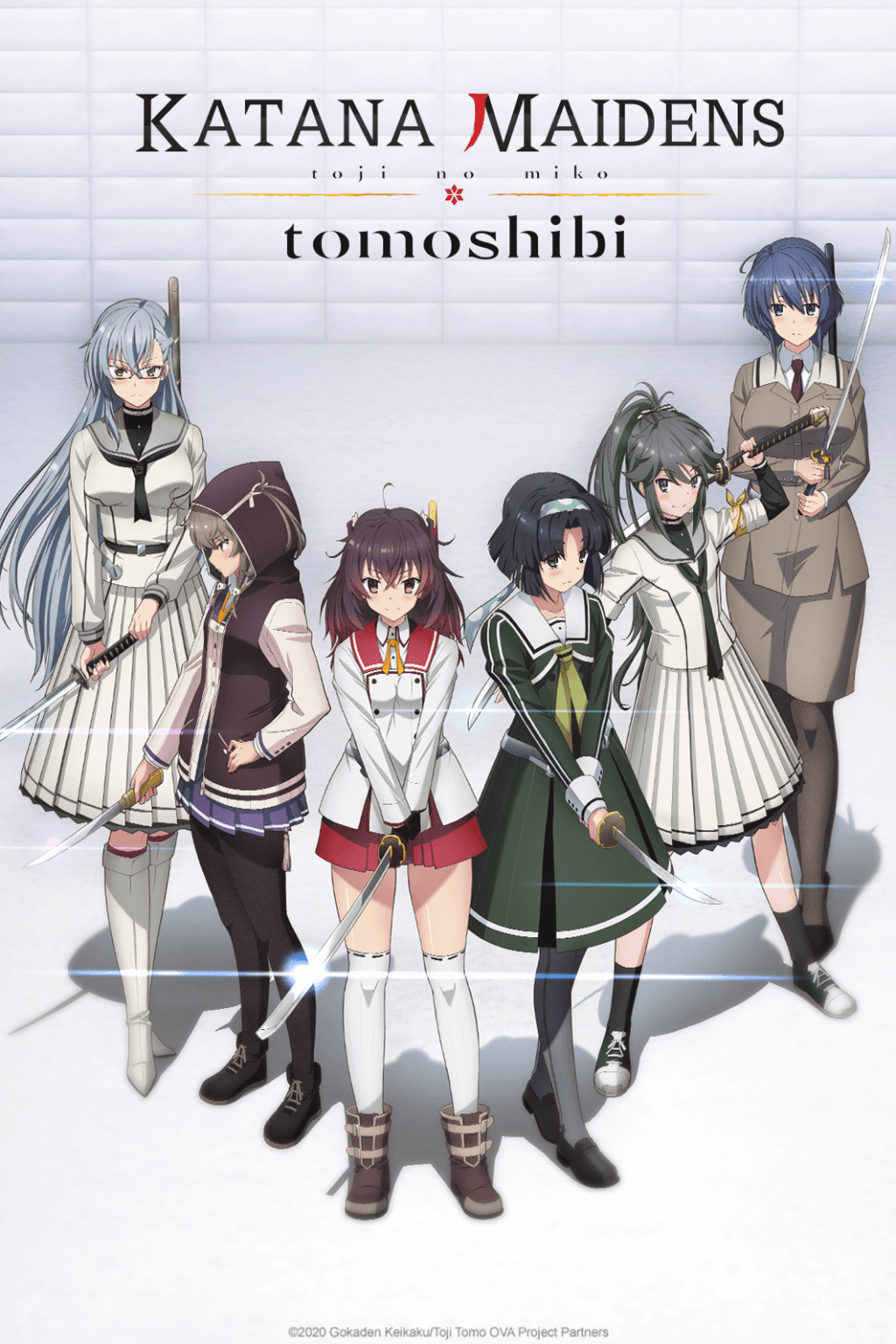 Katana Maidens – Tomoshibi
Studio: project No.9
Date: TBD October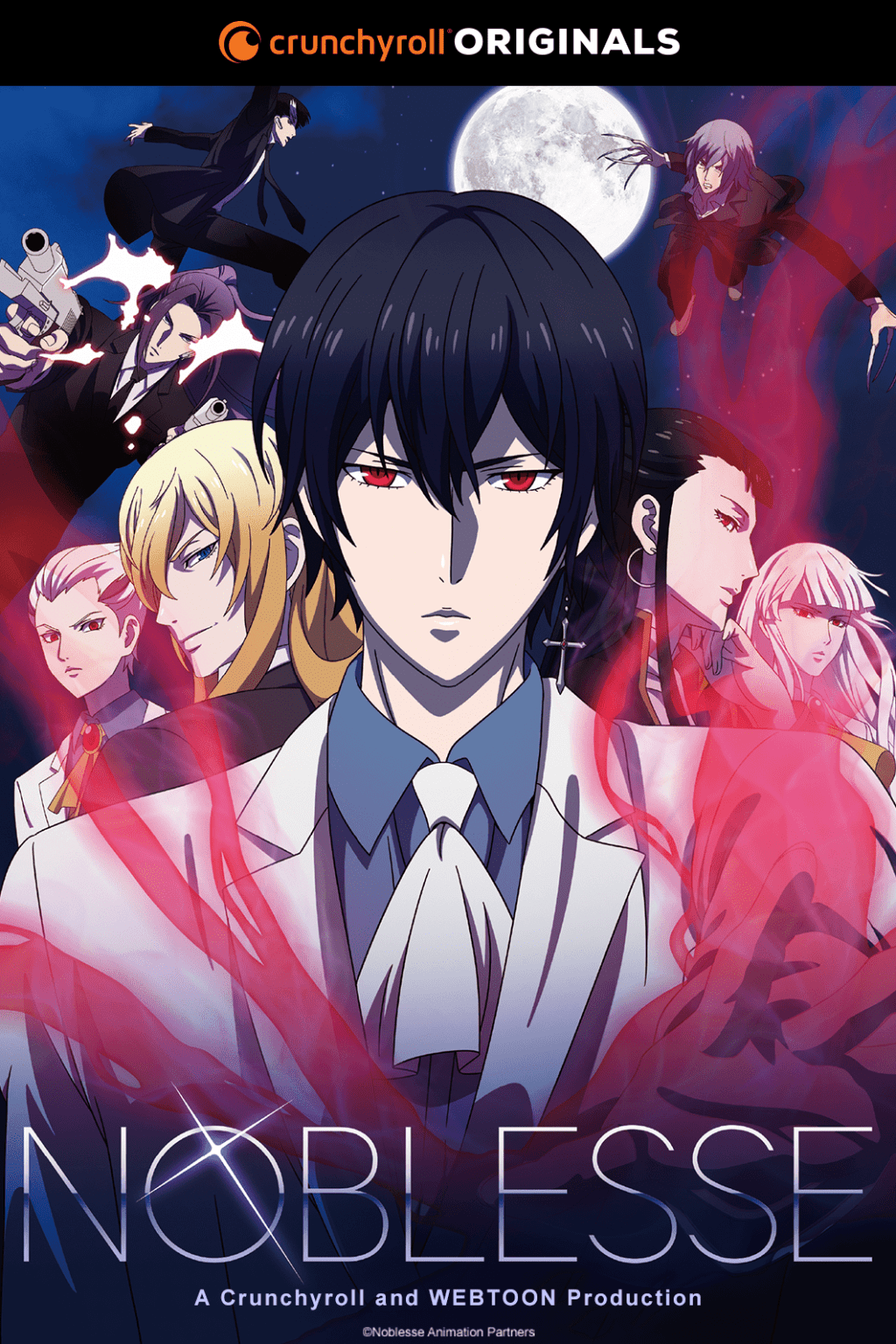 Noblesse
Studio: Production I.G
Date: Wednesdays 2:00pm BST starting 7th Oct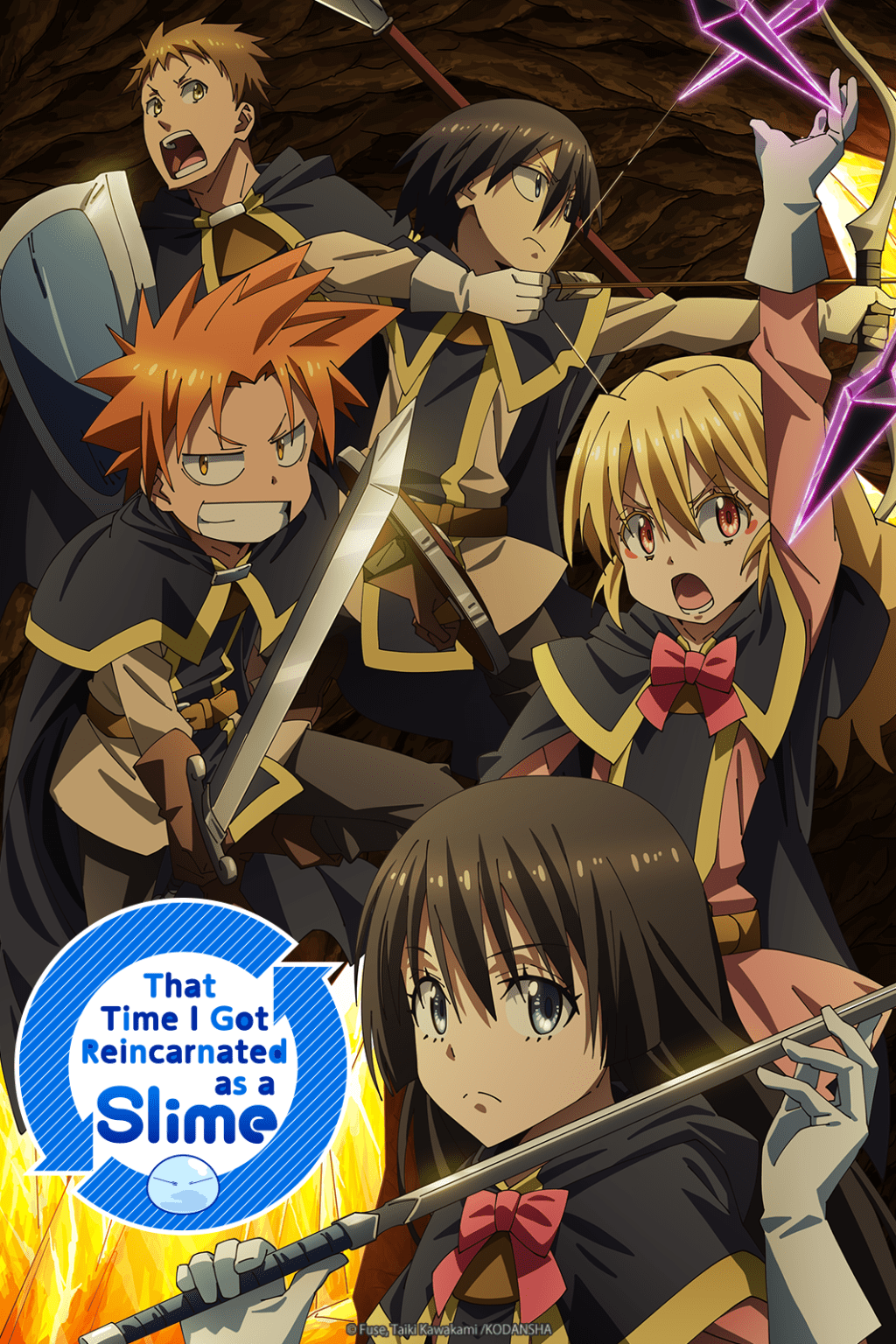 Studio: 8 Bit
Date: TBD Late November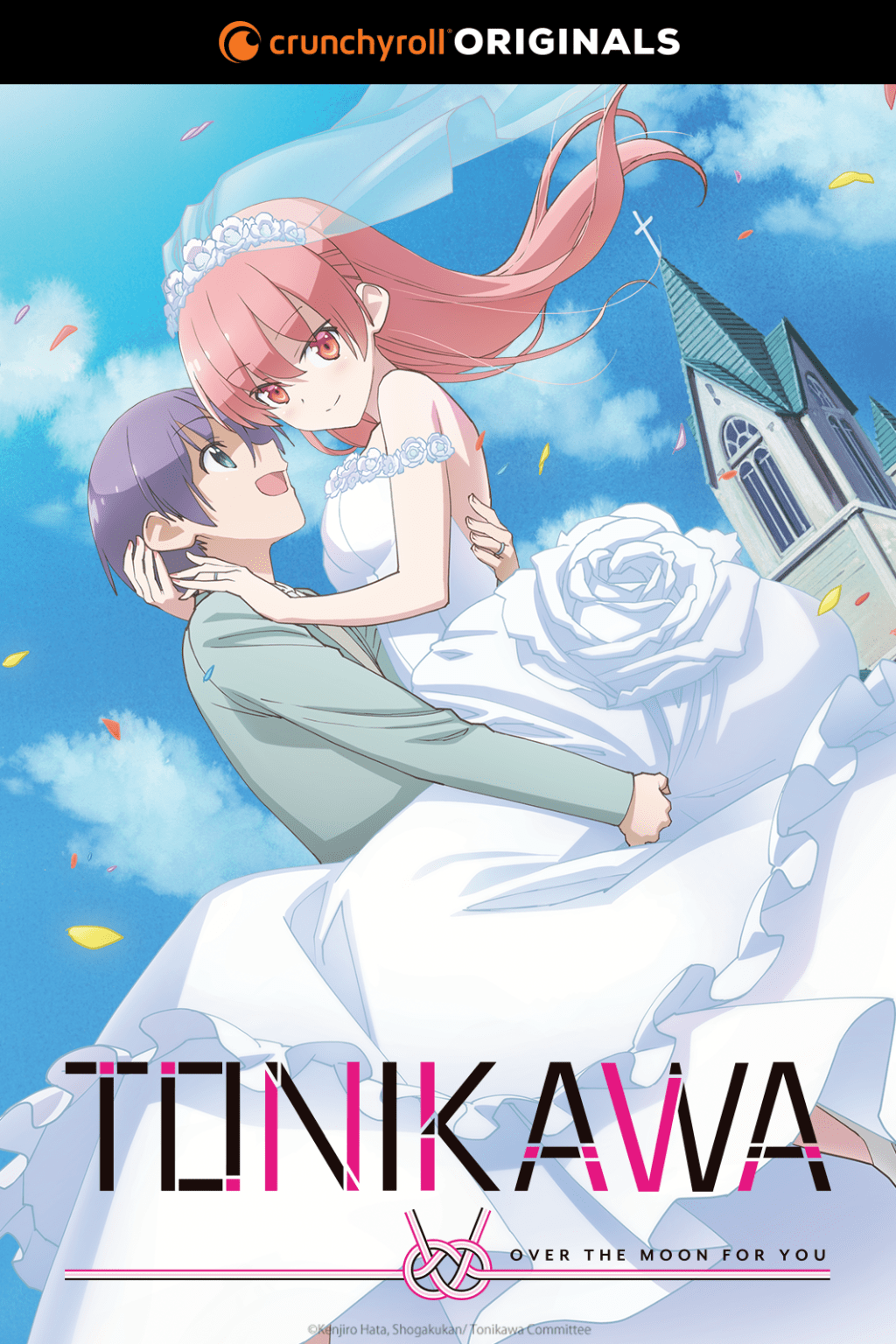 (Tonikaku Kawaii)
Studio: Seven Arcs
Date: Fridays 5:05pm BST starting 2nd Oct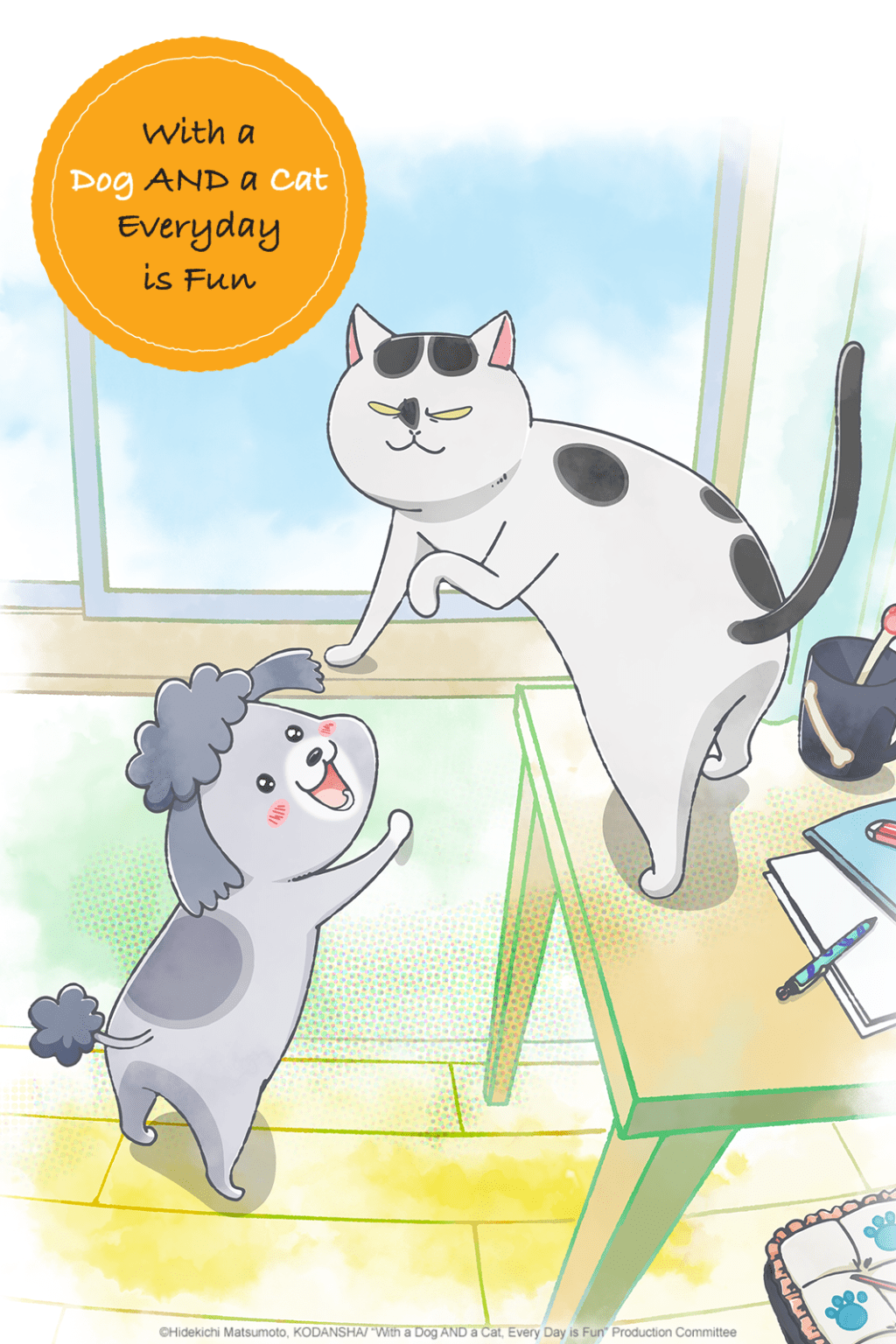 (Inu to Neko Docchimo Katteru to Mainichi Tanoshii)
Studio: Team Till Dawn
Date: Fridays 7:00pm BST starting 2nd Oct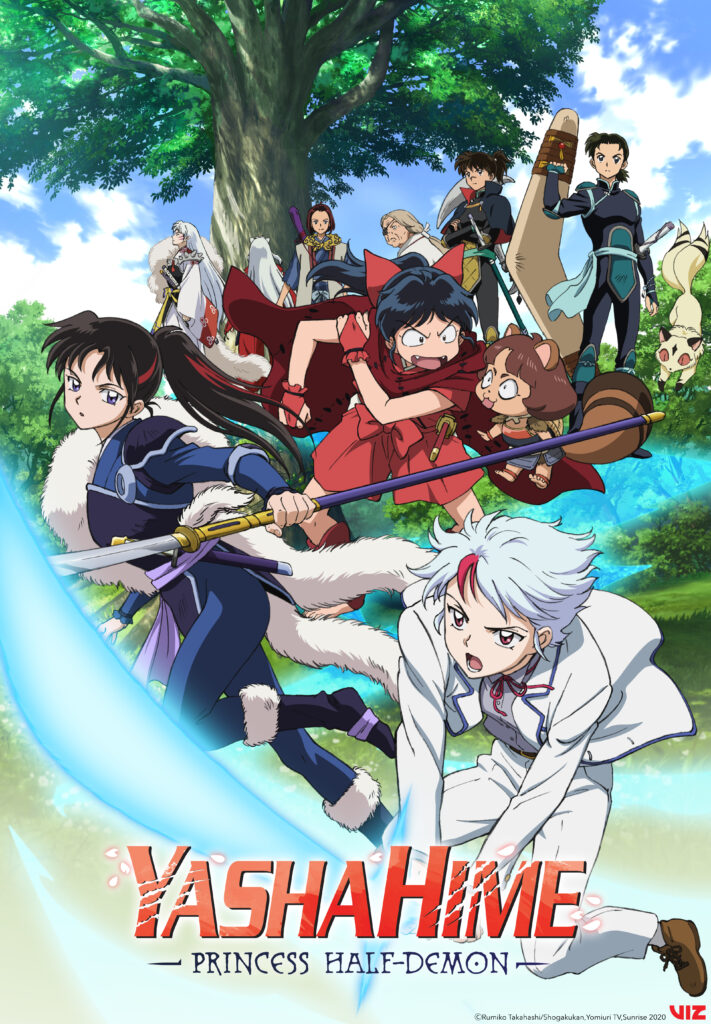 (Hanyo no Yashahime)
Studio: Sunrise
Date: Saturdays 11:00am BST since 3rd Oct
Also streaming throughout the Autumn 2020 anime season are the following titles which are on-going from previous seasons:
Black Clover Season 3 – Tuesdays at 11:25am BST
Boruto: Naruto Next Generations – Sundays at 10:00am BST
Case Closed – Saturdays at 12:30pm BST
Digimon Adventure: – Sundays at 3:30am BST
Fire Force Season 2 – Fridays at 6:55pm BST
Major Second Season 2 – Saturdays at 4:00am BST
One Piece – Sundays at 3:00am BST
Shadowverse – Tuesdays at 11:00am BST
More titles will be available on Crunchyroll in the future. Select titles may also receive English dubs going by Crunchyroll's recent trends over the past couple of seasons. Both Attack on Titan: The Final Season and Golden Kamuy Season 3 will be dubbed over on Funimation.
---
Source: Crunchyroll