UK Anime and Manga Christmas Gift Guide 2020
It's the most wonderful time of year. Or, so they say.
It comes around the exact same time every year, and yet we always seem to scramble to get gifts for our loved ones. Whether it's finding the money to pay for it all, the time to go shopping, or just knowing what to get in the first place, it can be a very stressful time. And that's without an on-going pandemic!
So this year, the Anime UK News Christmas Gift Guide is back to help you all, but with a new twist. This time, the team has come together to give you ideas on what we think will make the best gifts you can give this year. Whether it's for a new fan, an old otaku, or maybe you're looking for ideas for yourself to ask Father Christmas this year, we hope this list from our lovely team can spark some inspiration.
Darkstorm
When it comes to anime, you can't really go wrong with a film. They're self-contained adventures, often contain the best animation that the medium has to offer, and tell compelling stories that you can't always get outside of anime. There have been some wonderful releases in the past few years, from Weathering With You to Redline to the latest Studio Ghibli on Blu-ray, but I highly recommend you go with A Silent Voice. It's a stunning movie that explores bullying, the long-term consequences for both the bullied and bully, anxiety, self-hatred and self-acceptance in a human way, with a very uplifting ending that stays with you long after the credits roll. The good news is that you can grab a standard edition Blu-ray of this film, limited edition double play, or even a vinyl copy of its beautiful soundtrack, from the AlltheAnime store.
As for manga, these past few years have seen many re-releases of classic long-running series: whether it's a special hardback edition, a simple reprint with a new publisher, or omnibus volumes to help bundle many books together. So even if you know someone who has a lot of manga, it's likely that there may exist a new translation of said book that they may not be aware of. For this, I highly recommend the absolutely stunning collector's edition of Cardcaptor Sakura from Kodansha Comics. It's a huge hardback book, it comes with a Clow Card and fresher translation; it's a classic series with a well-deserved special release. There are currently six volumes out now.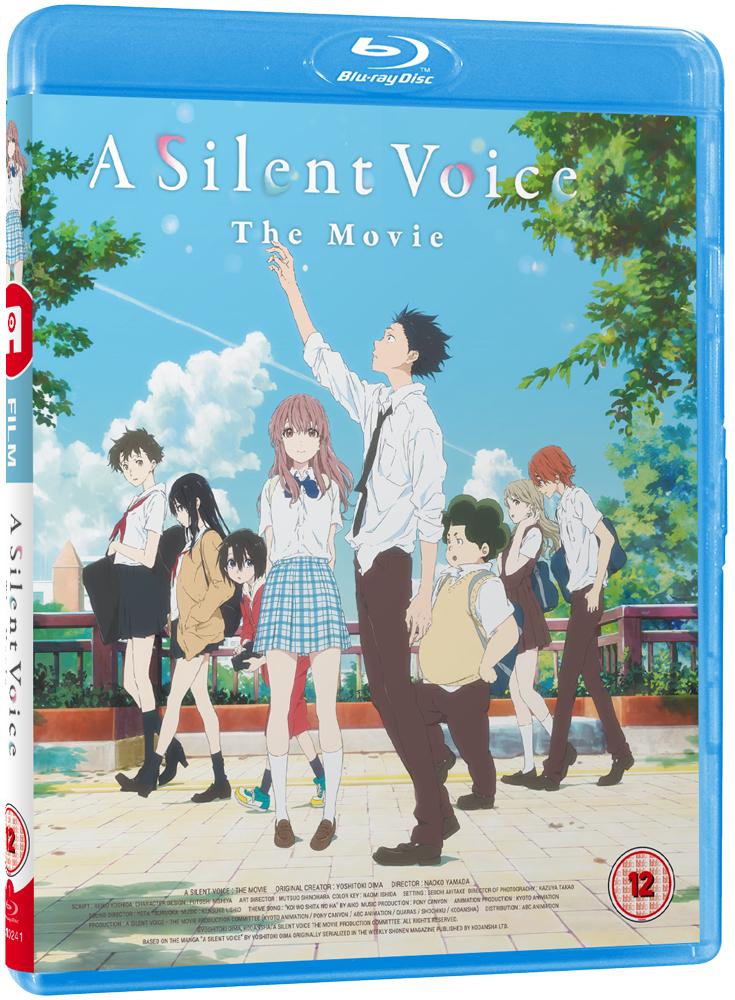 Demelza
In the last couple of years, we've seen quite a few manga returns to print in hardback collector's edition, such as Fullmetal Alchemist and Cardcaptor Sakura (as Darkstorm noted above), but this year marked one particular shonen series getting a rerelease.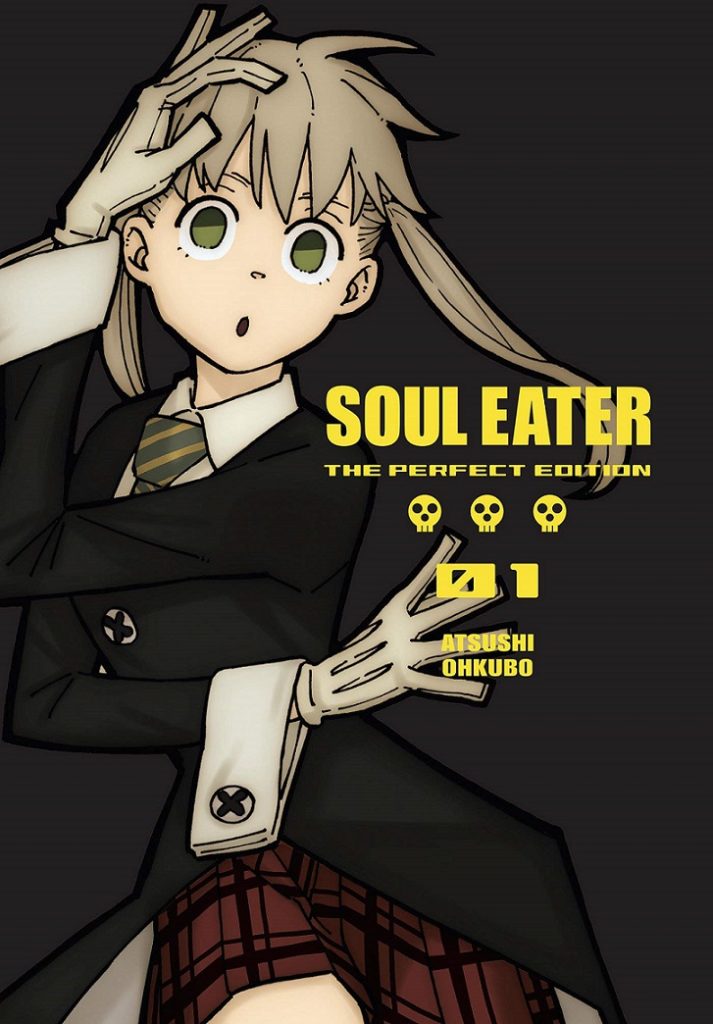 Now under Square Enix Manga instead of Yen Press, popular series Soul Eater made a return in 'Perfect Editions' which are hardback releases with an updated translation and colour pages. These new collections are the perfect gift for those looking for a new shonen series or those looking to upgrade their old copies of Soul Eater. There are currently two volumes available. 
When it comes to the ideal anime gift, this year I recommend MVM's release of Anohana: The Flower We Saw That Day. Mari Okada is known for her emotional and captivating works and Anohana is sure to steal your heart. The series is everything we've come to love about Okada's style coupled with beautiful animation from studio A-1 Pictures. Any fan of thoughtful, coming-of-age stories will be pleased to own this one! Available through MVM's Anime-on-Line store. 
Onosume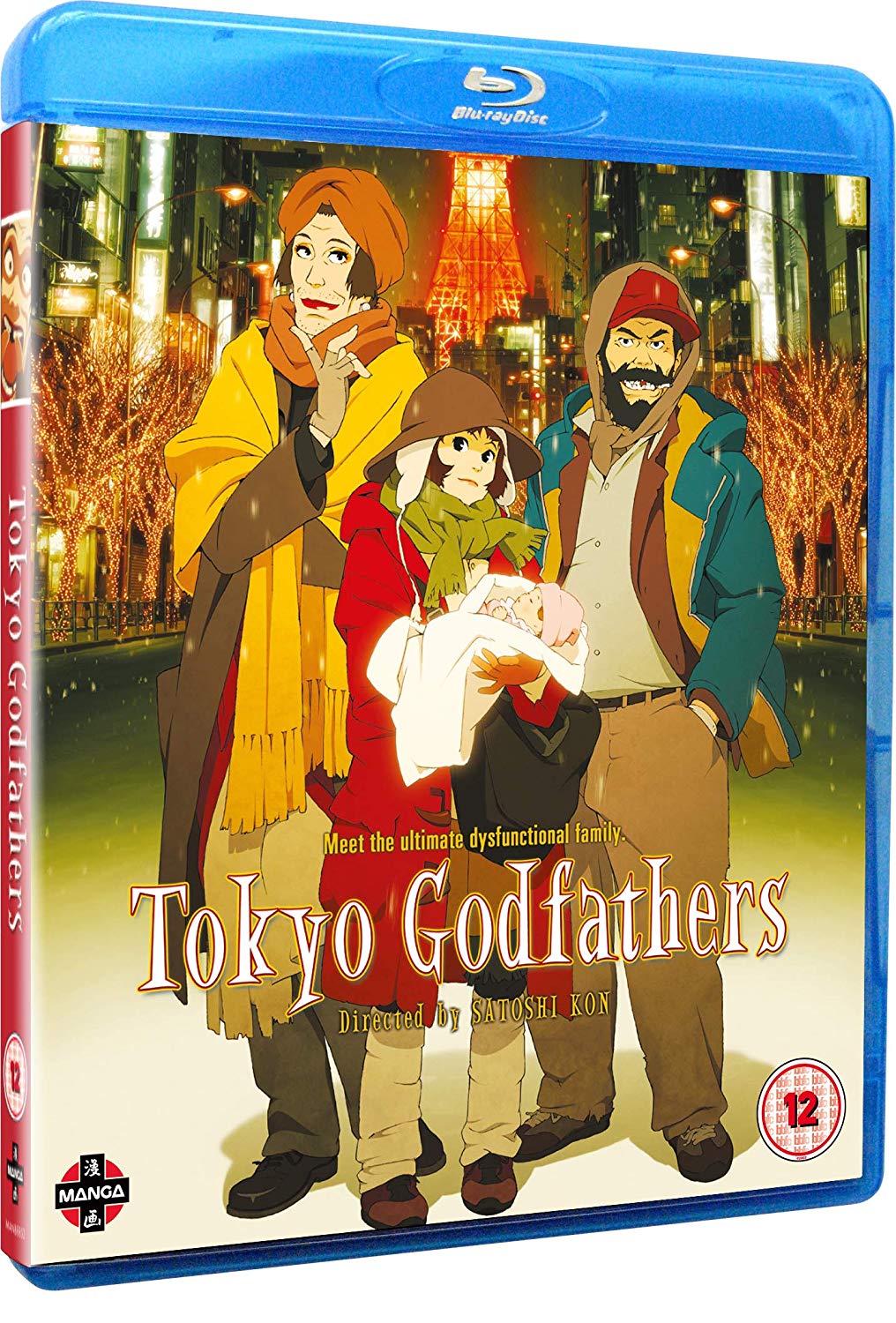 If it's a film about the miracle of Christmas that you want, then you can put away your copies of Miracle on 34th Street and It's A Wonderful Life, and pick up a copy of Satoshi Kon's Tokyo Godfathers instead. This madcap caper following three homeless people rushing around Tokyo trying to find the mother of an abandoned baby has become one of my favourite films to have on around Christmas time as it perfectly captures that Christmas spirit, offering a tale of hope and redemption for these idiots who have fallen to the bottom rung of society. It's also the most accessible of Kon's films if you haven't seen any of his work before, and while it deals with some mature themes, it's certainly not as heavy as stuff like Perfect Blue, for example.
Looking at both Darkstorm and Demelza's recommendations, hardback editions of manga are definitely a trend, one of which I'm continuing here by recommending JoJo's Bizarre Adventure. The so-called JoJonium editions of the manga have been in print in English since 2015, and offer a very premium feeling, omnibus edition that certainly looks great sitting on the shelf of any JoJo fan. They are nice to read too, with good quality paper and some good-looking colour pages. If you know of someone who enjoyed the anime but hasn't picked up the manga yet, then any of the collected parts would make a great gift.
Sarah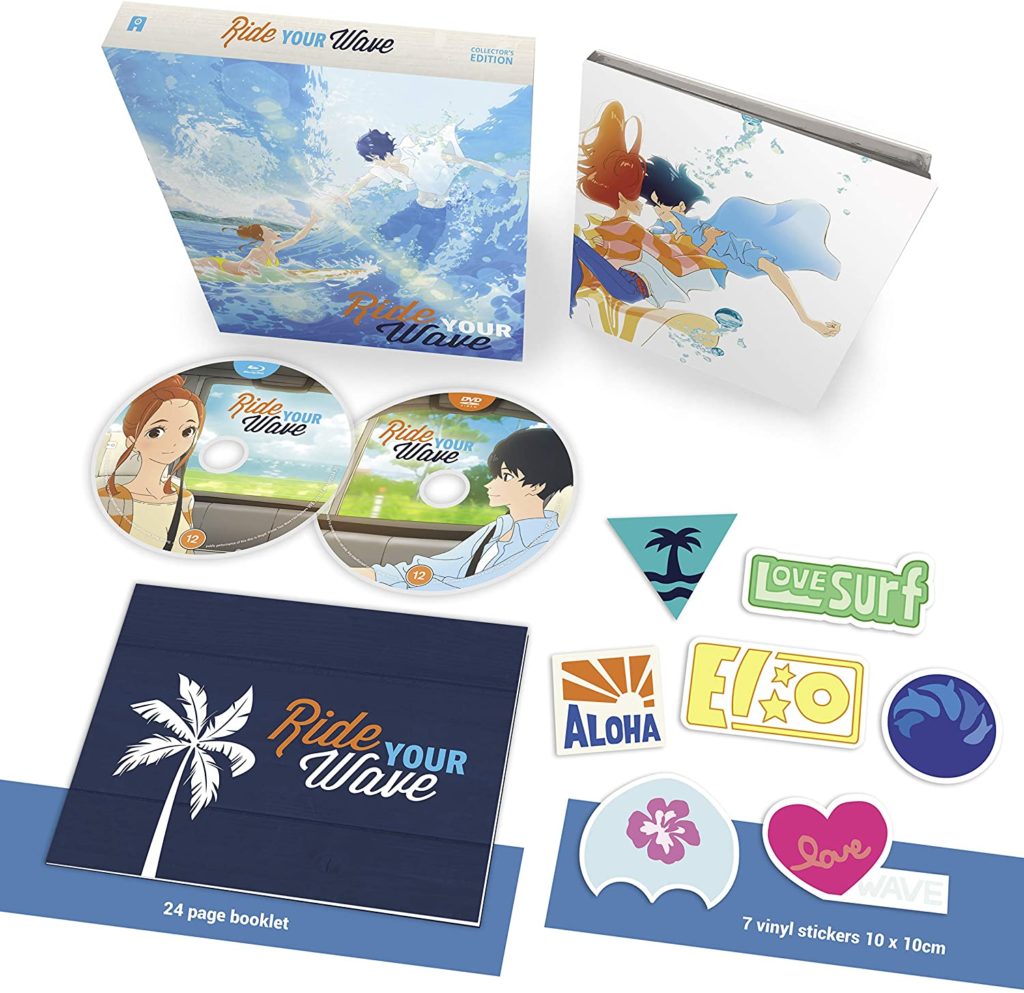 An anime film makes a good gift because you get the whole story in one package; it's ideal if you're not in the mood to get invested in a series involving many episodes. Masaaki Yuasa's latest film Ride Your Wave has just been released in a very attractive Collector's Edition by Anime Limited (it's also available without the extras in Blu-ray and DVD). Ride Your Wave is a tale of love, loss and hope set beside and in the ocean and, as with his earlier anime film, Lu Over the Wall, the water imagery and animation are spell-binding (music again plays a part, as in all Yuasa's films).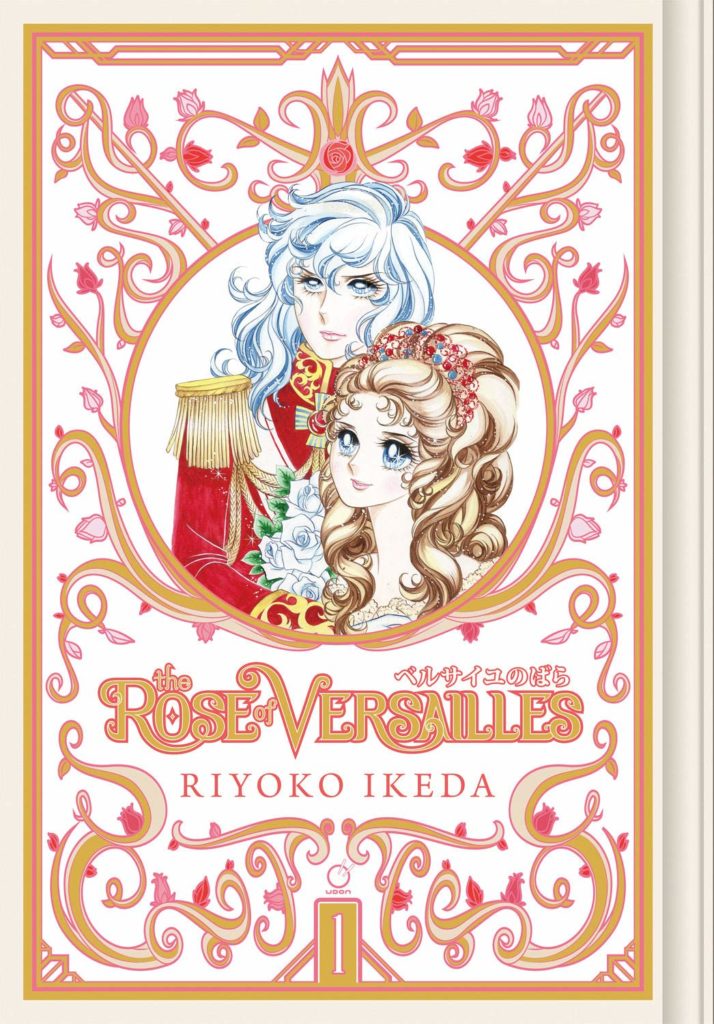 The Rose of Versailles, the classic shojo manga title by Riyoko Ikeda, has never been available in English translation – until 2020! This exciting, swashbuckling romantic tale set in France at the time of the Revolution has been very influential since it first appeared in print in 1972 – so this attractive hardback edition from Udon Entertainment is a must-read for manga fans (yes, yet another hardback recommendation but it is a Christmas gift, after all!). There are three volumes so far, but each one contains c. 20 chapters, so is well worth paying extra. Strong female characters are immensely popular in fiction at the moment and Oscar François de Jarjayes, raised as a boy in 18th century France, is one of the most iconic.
If you need any more Christmas gift help, check out our past guides right here. 
Merry Christmas and Happy New Year from everyone at Anime UK News!