INSPIRING COMING-OF-AGE ANIME "GOODBYE, DON GLEES!"  RELEASES IN CINEMAS THIS NOVEMBER!

Sarah
•
Explore a world beyond adolescence from the rising star female director behind "A Place Further Than the Universe"!
London, UK, 19 October 2022 – There's no time more exciting yet poignant than the end of youth: when we weigh up what's truly special to us and become aware of the wider world outside our humble hometowns. This fond farewell to childhood is at the heart of Goodbye, Don Glees!, a coming-of-age adventure that Anime Limited are excited to release in selected cinemas across the United Kingdom and Ireland from 30th November 2022 – with tickets on sale now!
Outcast by their classmates, teenagers Roma, Toto and Drop found each other and became the tightly knit friendship group dubbed the "Don Glees". However, after meeting up for one last summer firework show together, they find themselves blamed for a nearby forest fire. Believing a wayward drone to be the only way of proving their innocence, the trio head into the rural mountains, and alongside frightful bears and perilous waterfalls, find that growing up might be taking them down different paths in life.
A story of embracing youthful adventure punctuated by emotional soul-searching, Goodbye, Don Glees! is the original feature debut of Atsuko Ishizuka, a female director making waves in the traditionally male-dominated industry. Goodbye, Don Glees! embodies the hallmarks that led her 2018 anime series A Place Further Than the Universe to critical acclaim, with the New York Times naming it one of the Best International Shows of the Year. Ishizuka has previously directed the highly popular fantasy anime series No Game, No Life, and its theatrical prequel No Game, No Life the Movie: Zero.
WATCH THE OFFICIAL TRAILER HERE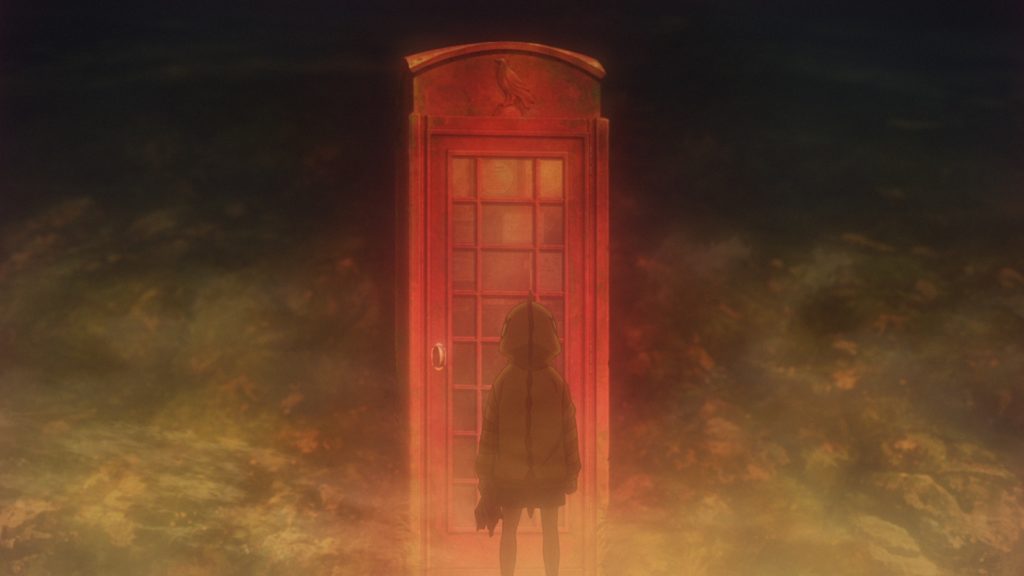 Goodbye, DonGlees Partners
Synopsis:
Teen misfits Roma, Toto, and Drop call themselves the "Don Glees," an informal name for their backyard adventures. One day, when the trio gets blamed for a nearby forest fire, they set off into the woods to prove their innocence. As disaster strikes their expedition, tensions flare between the friends as they realize that growing up has taken them on wildly different paths in life.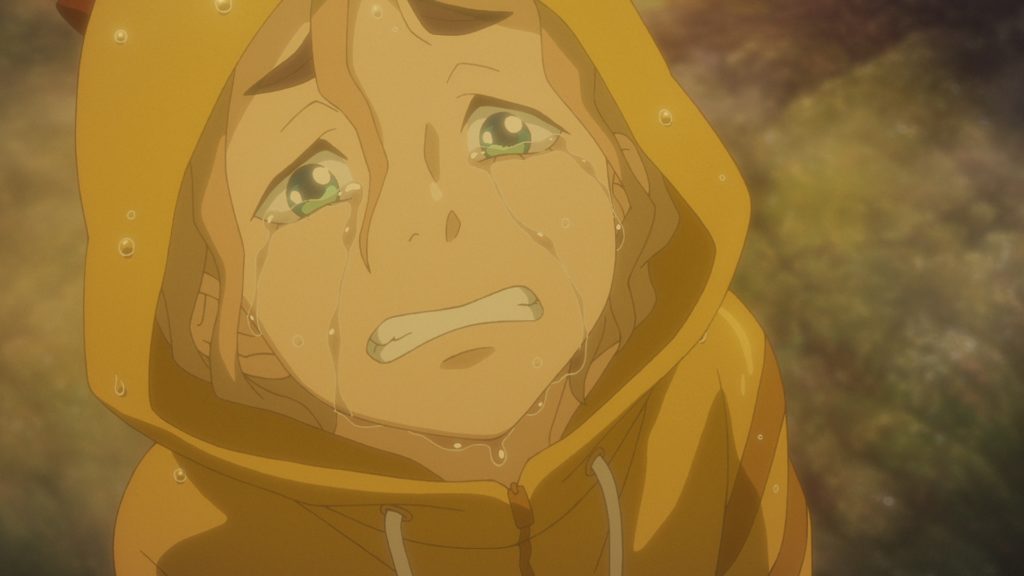 Director Atsuko Ishizuka follows up her critically acclaimed series A Place Further Than the Universe with her first original feature film. With luminescent animation and lush backdrops, Goodbye, Don Glees! is a tender coming-of-age story about the fearlessness of being young and the bittersweet journey of self-discovery.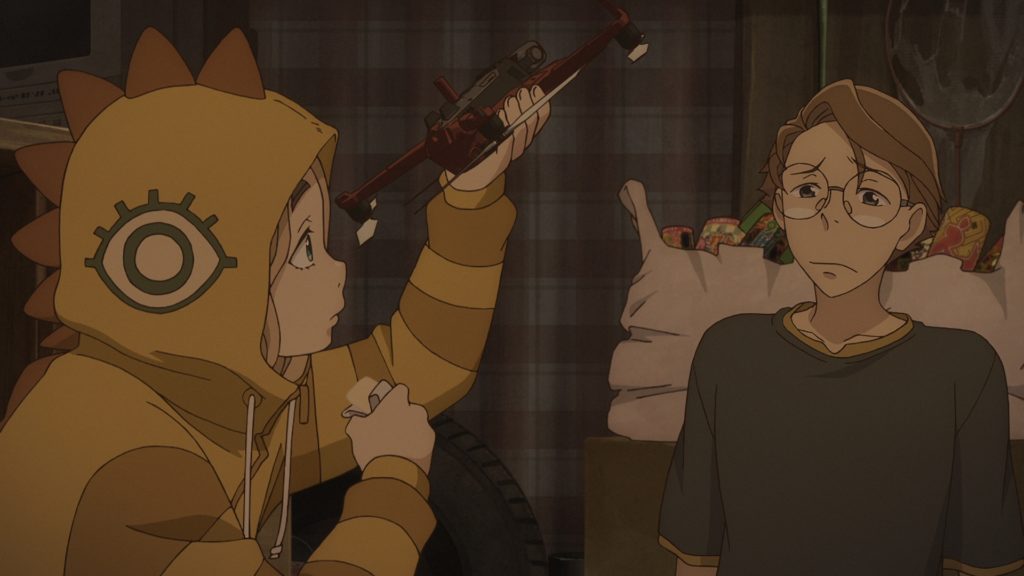 Goodbye, Don Glees! will be released in cinemas from 30th November 2022 in Japanese with English subtitled, as well as an English language dub. For more information and to book tickets, please visit dongleesfilm.co.uk
For further information, please contact Fetch Publicity |Josh Stevens | [email protected]
Follow Anime Limited on Twitter | Facebook | Instagram | YouTube | www.alltheanime.com 
About Atsuko Ishizuka:
Atsuko Ishizuka began making many films while attending the Aichi University of the Arts. She joined Madhouse in 2004 and worked as a production assistant while taking on her first job as director for a music video for Tsuki no Waltz (The Moon Waltz) on NHK television's Minna no Uta (Everyone's Songs). Miss Ishizuka went on to direct many works at Madhouse. She directed the television series No Game, No Life, Hanayamata, Prince of Stride: Alternative, her first theatrical film No Game, No Life the Movie: Zero in 2017, and the full-length original animated film, A Place Further Than The Universe in 2018.
About Anime Limited:
Based out of Glasgow, Anime Limited is Europe's premiere distributor for Japanese animation, renowned for bespoke collector's editions of fan-favourite anime and soundtracks, connecting Western audiences with creators across languages and oceans, and helping to bring anime front and centre in cinemas. Anime Limited proudly produces releases from the biggest franchises in anime including Cowboy Bebop, Attack on Titan, NEON GENESIS EVANGELION, Mobile Suit Gundam, Tokyo Ghoul, Your Name, Weathering With You, Mirai, BELLE and JUJUTSU KAISEN.