HIDIVE Adds Girl's Last Tour for UK Streaming

NormanicGrav
•
HIDIVE continues its region availability details for their next simulcast title from Sentai Filmworks.
For recaps on articles regarding the previous confirmed titles for the UK under HIDIVE; see here and here!
HIDIVE is the latest legal streaming service for anime since June 2017. It has currently provided over 210 titles with over half of them offering English dubs and also other content available for premium members. The service has continued to grow and while the planned PlayStation 4 app is still in development, they will continue the trend of offering more simulcasts for the United Kingdom.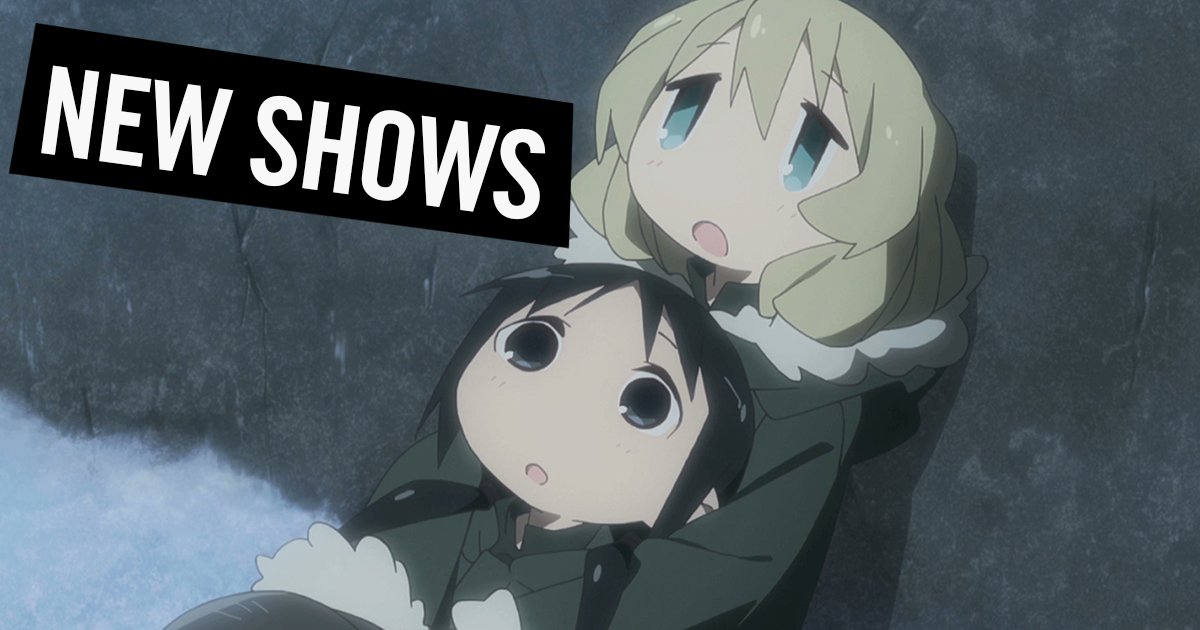 As previously stated before, Sentai Filmworks' Autumn 2017 simulcasts continue to be made available through HIDIVE for International audiences while Amazon's AnimeStrike tackles the United States zone. Today, we can now confirm that the third announced title for HIDIVE – Girl's Last Tour – will be available for the United Kingdom alongside Ireland, South Africa, Australia, New Zealand, Central America, and South America for the service. Girl's Last Tour, also known as Shoujo Shuumatsu Ryokou, is animated by studio White Fox of Re:ZERO and Steins;Gate fame.
In a future where most of humanity has perished, two young girls named Chito and Yuuri explore the ruins of civilization on their Kettenkrad gun tractor, looking for food and fuel. Despite their bleak existence, the two find meaning in their simple, shared experiences. With Chito behind the wheel and Yuuri handling gun duties, these two set out to salvage what's left of their post-apocalyptic world.
Also expected to be available through HIDIVE for the United Kingdom (but regions are currently not final) are the following:
ClassicaLoid [Season 2]
Dynamic Chord
Himouto! Umaru-chan R
Hozuki's Coolheadedness (Hozuki no Reitetsu) [Season 2]
Land of the Lustrous (Houseki no Kuni)
My Girlfriend Is ShoBitch (Boku no Kanojo ga Majimesugiru Sho-bitch na Ken)
Stay tuned for any more info on the latest simulcasts!