HIDIVE Adds My Girlfriend is ShoBitch for UK Streaming

NormanicGrav
•
The last announced title for HIDIVE also received full region details!
For recaps on articles regarding the previous confirmed titles for the UK:
HIDIVE is the latest legal streaming service for anime since June 2017. It has currently provided over 210 titles with over half of them offering English dubs and also other content available for premium members. The service has continued to grow and while the planned PlayStation 4 app is still in development, they will continue the trend of offering more simulcasts for the United Kingdom.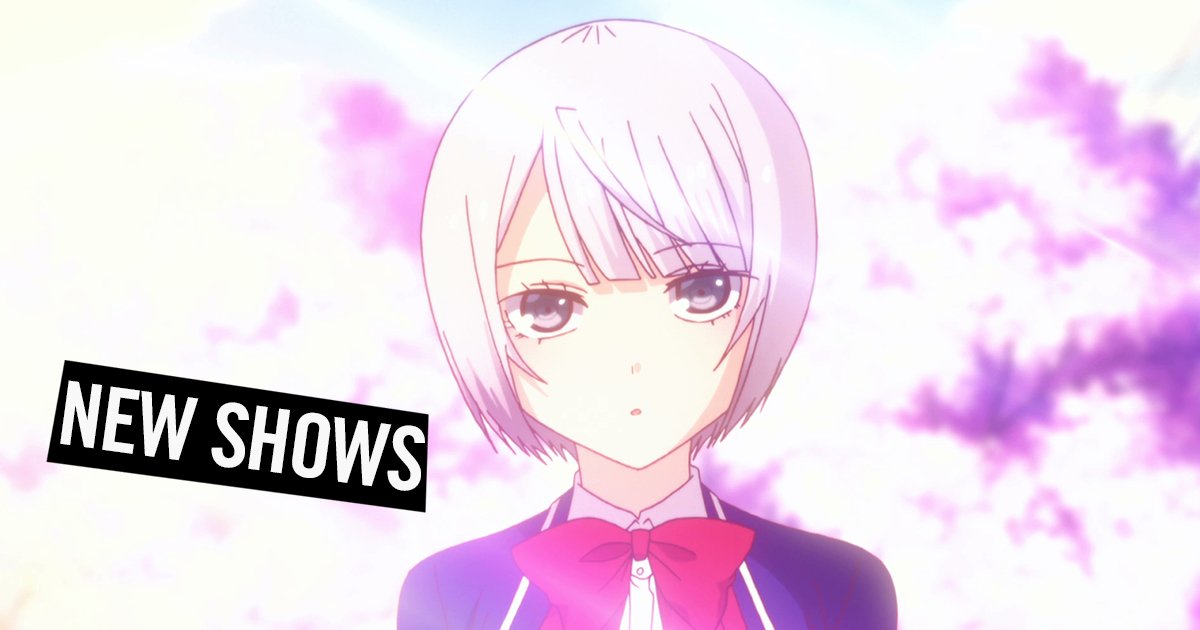 As previously stated before, Sentai Filmworks' Autumn 2017 simulcasts continue to be made available through HIDIVE for International audiences while Amazon's AnimeStrike tackles the United States zone. Today, we can now confirm that the ninth and latest announced title for HIDIVE – My Girlfriend is ShoBitch (Boku no Kanojo ga Majime Sugiru Shojo Bitch na Ken) – will be available for streaming here in the United Kingdom and Ireland alongside South Africa, Australia, New Zealand, Central America, and South America.
When high school student Shinozaki confesses his feelings to the beautiful and aloof class representative, Akiho Kosaka, the last thing he expected was for her to say "yes." Like everything else in her diligent life, Kosaka takes dating quite seriously. In an effort to be a good girlfriend, Kosaka decides to meticulously study (and bluntly suggest) all manner of ways to keep Shinozaki sexually satisfied… in the theoretical sense, that is. This innocently lewd relationship is only just the beginning.
That's now all 9 Sentai Filmworks titles confirmed for the UK on the HIDIVE service. Here's the schedule for each title (in British Standard Time):
Monday:
16:30 – UQ Holder

Wednesday:

18:00 – My Girlfriend is ShoBitch

Thursday:

16:30 – Just Because!

Friday:

15:00 – Girl's Last Tour

Saturday:

12:00 – ClassicaLoid Season 2

14:00 – Dynamic Chord

18:30 – Hozuki's Coolheadedness Season 2

19:38 – Land of the Lustrous

Sunday:

16:30 – Himouto! Umaru-Chan R