UK Legal Anime Streaming February 2018 Round-up

NormanicGrav
•
February has offered us a bunch of interesting catalogue additions for the UK & Ireland territories. Here's a quick round-up detailing the newest additions & expired titles!
So what is the purpose of this round-up you may ask? Simple, to let folks know what titles are now available to stream legally and what titles are no longer streaming. It's important to help folks find the titles they want on the right services, especially given the UK had it rough for a long time until around 2016.
This list will be sorted by alphabetical order on the services.

Starting off the article is Amazon. We have one catalogue series split across another two seasons after its first three were added in the previous line-up.
We have a list of titles coming exclusively to Amazon Prime throughout 2018 for those interested. The latest updates include new information on both Banana Fish and Fist of the Blue Sky REGENESIS.
New Additions:

Next we have Crunchyroll, whom have been continuing to add more catalogue titles as part of their partnership with Funimation. We also see their last Winter 2018 simulcast addition which had aired way later than the other anime released during the season.
Winter 2018 Anime Simulcasts:
New Additions: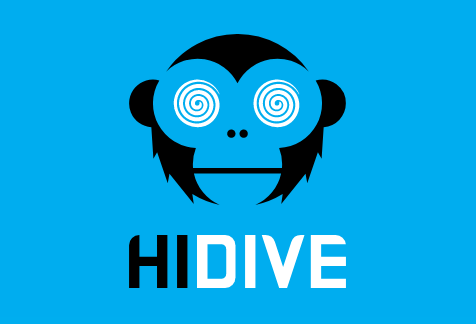 HIDIVE has a couple updates to share. First is that they have now started releasing episodes each week for The Legend of the Galactic Heroes Gaiden series which is the sequel to the main 110 OVA episodes, all of which are now available to watch. In addition we also have the English dub of Flip Flappers being added weekly.
New Additions:

Netflix continues to support anime and now we have a lot of new additions to share.
In case you haven't seen it, we have a list of titles that are coming to Netflix throughout 2018 with the latest updates including Unit Pandora joining the Netflix slate from the Spring season and also updated info for the March 'Netflix Original' anime titles.
New Additions:

And last but not least we have the free streaming service still around. Two more delists. Three of the delists itself (Meine Liebe titles and Saint Beast) were also part of their 'retrocast' that they were hyping during the time when they were focusing on anime a lot, which now leaves Key the Metal Idol as the sole remaining one which Discotek eventually rescued and added on Crunchyroll.
Delisted:
At The Mercy of The Sky (Sora no Manimani)
Meine Liebe (Ginyuu Mokushiroku Meine Liebe)
Meine Liebe Weider (Ginyuu Mokushiroku Meine Liebe Wieder)
Saint Beast: Kouin Jojishi Tenshi Tan
That's it for the month of February. Stay tuned for our next round-up next month!