The Spring 2018 anime season has finally appeared with essentially every major title now streaming for the UK & Ireland territories surprisingly! Here's a quick round-up detailing the newest additions & expired titles!
So what is the purpose of this round-up you may ask? Simple, to let folks know what titles are now available to stream legally and what titles are no longer streaming. It's important to help folks find the titles they want on the right services, especially given the UK had it rough for a long time until around 2016.
For our yearly round-ups on both Amazon Prime and Netflix you can view them here and here.
This list will be sorted by alphabetical order on the services.

Starting off the article is Amazon. Some new updates this time around thanks to the Spring 2018 season but also one catalogue update.
Spring 2018 Anime Simulcasts:
New Additions:

Next we have Crunchyroll continuing to acquire a majority of the titles each season. Most of the new titles during the month of April were simulcasts this time around. We'll re-mention the two Spring 2018 titles that we brought up in the last haul in case folks wanted everything in one place.
Spring 2018 Anime Simulcasts:
New Additions:

As part of their partnership with Crunchyroll, Funimation continues to offer the English simuldubs throughout each season. Note that all of the titles listed are English audio only.
Spring 2018 Anime Simulcasts: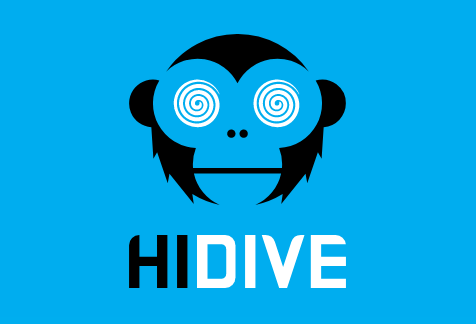 HIDIVE also has a bunch of new simulcast additions for the Spring season, plus they're even offering dubcasts which are Sentai's equivalent of simuldubs.
Spring 2018 Anime Simulcasts:
New Additions:

Netflix are still around as per usual, not that much in terms of catalogue titles compared to previous seasons but do we know what their Spring 2018 line-up is. Most of them are pretty much not going to turn up until September time.
Spring 2018 Anime Simulcasts:
New Additions:

Still alive. They brought back the first Fushigi Yuugi OVA series at least.
New Additions:
And that concludes the April 2018 round-up for the UK & Ireland's legal streaming titles. Stay tuned for what's coming in the month of May.