Netflix to stream Ghost in the Shell SAC_2045 anime series from Production I.G & SOLA DIGITAL ARTS
Netflix continues to drop the big news for their upcoming slate of anime titles, from the return of Neon Genesis Evangelion to the likes of 7SEEDS. But now the streaming service have announced another big series from a well-known franchise.
In a collaboration between studios Production I.G and SOLA DIGITAL ARTS, they have announced plans for a new Ghost in the Shell project, currently titled Ghost in the Shell SAC_2045 which is set for worldwide distribution in 2020. Kenji Kamiyama (Ghost in the Shell: Stand Alone Complex) & Shinji Araki (Appleseed) are confirmed to be working on the project. No other news has been revealed as of yet.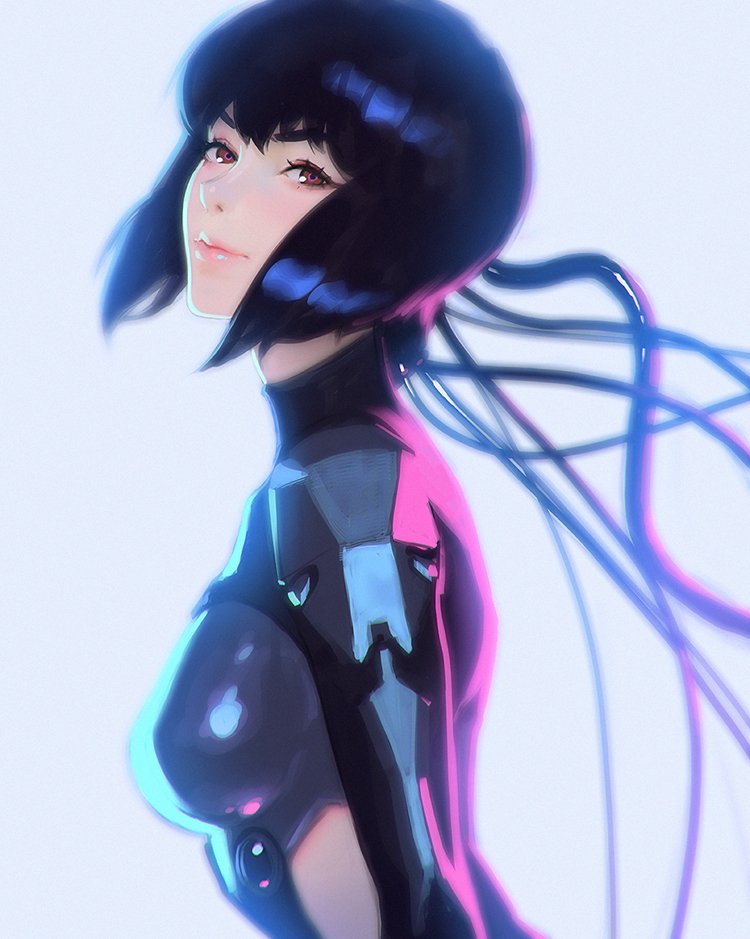 Production I.G have animated all of the anime projects for Ghost in the Shell while SOLA DIGITAL ARTS have worked on various 3DCG projects including Appleseed Alpha, the Evangelion Animator Expo short 'another impact (confidential)', Blade Runner Black Out 2022 and also the new ULTRAMAN anime due for April 2019 on Netflix.
In the UK the franchise has been licensed by Manga Entertainment and have recently released Ghost in the Shell: Stand Alone Complex on Blu-ray as well as a re-release for Ghost in the Shell 2: Innocence. In Japan Production I.G also released the original Ghost in the Shell on Ultra HD Blu-ray with English support.
Source: Natalie, Netflix Japan