Seven Seas' Brings Elfen Lied creator's Parallel Paradise into English via Ghost Ship Imprint
Book publisher Seven Seas Entertainment has announced a new manga license to join their mature label imprint Ghost Ship for the western readers.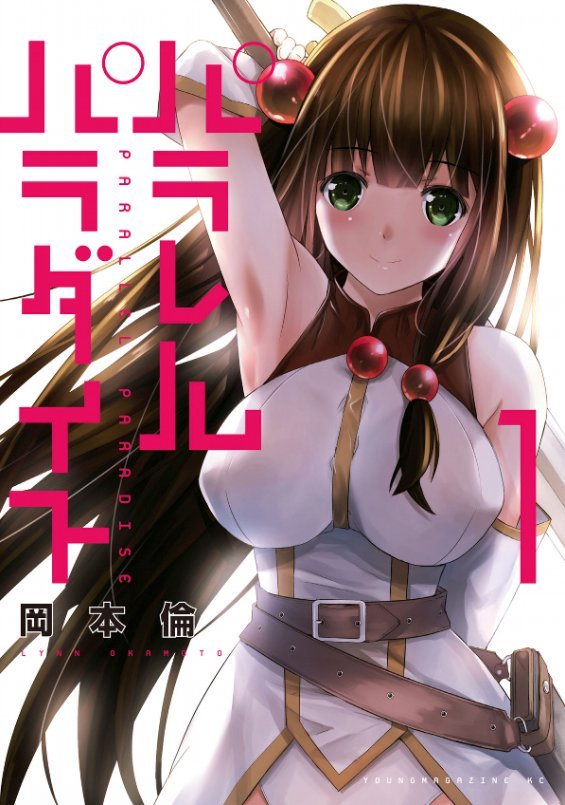 The new title is Parallel Paradise (パラレルパラダイス), a 2017 isekai manga series written and drawn by Lynn Okamoto, known for his previous works Elfen Lied and Brynhildr in the Darkness.
The series will be available for single-volume paperbacks and for digital formats. The first paperback volume is scheduled for 25th February 2020. In Japan, there are currently 7 volumes in print at the time of this writing.
About Parallel Paradise (via Seven Seas):
Tada Youta, a seemingly normal young man with a background in martial arts, has his life upended when a terrifying creature drags him into another world. He's shocked to find himself in a land with castles and dragons and colored moons in the sky, where the only humans who roam are women! Not only is Youta the first man in this world for centuries, but his touch can activate a powerful desire within the women around him. Guided into this strange new land by a beautiful paladin, Youta is about to embark on his ultimate fantasy adventure!
Parallel Paradise joins the Ghost Ship imprint, which is dedicated to offering mature-rated content. The imprint features the likes of Destiny Lovers, To-Love Ru and To-Love Ru Darkness, World's End Harem and World's End Harem: Fantasia, Yuuna and the Haunted Hot Springs and a couple more which can be viewed here. Please note that the Ghost Ship imprint contains material that is not safe for work, so readers are advised.
Source: Seven Seas Entertainment