Kotatsu Japanese Animation Festival Free Online Talk Events (24 and 25 October)
The Japan Foundation London and Kotatsu Japanese Animation Festival have teamed up to hold a series of free Zoom events with professional animators.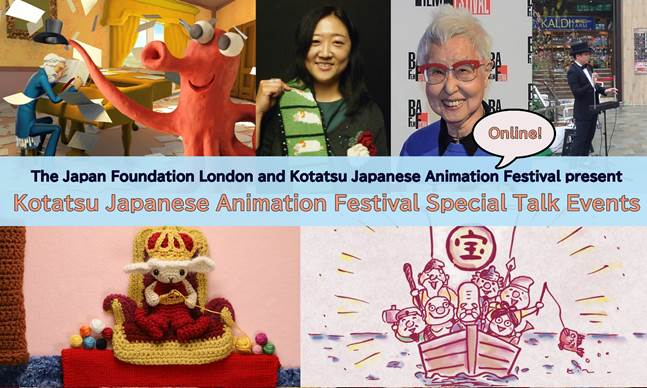 The Kotatsu Festival will be held online on 24 and 25 October. During those two days, there will be free streaming of some of Japanese animation works made by animators from across Japan. Alongside these films, the Japan Foundation London and Kotatsu Festival have arranged free online workshops via Zoom that will allow participants to meet the creators behind some of the works being screened. All that is required to join is advanced booking. The details are as follows: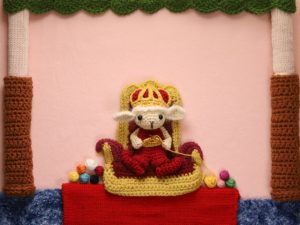 Knitting into Animation
Online Talk with YATA Miho and YODA Takeshi
Who could have imagined that colourful wool threads could be transformed into a cute and fun animation with lots of sheep! YATA Miho, a Japanese animation creator, mesmerized viewers when her work was streamed as part of the Kotatsu Japanese Animation Festival special in July. Together with YODA Takeshi, composer and theremin player who performed the memorable music in The King of Amechau Country, they will talk about their creative processes and their sources of inspiration in this online talk. Their presentations will be followed by a conversation with Abigail Addison.
Saturday, 24 October from 13:00 (BST)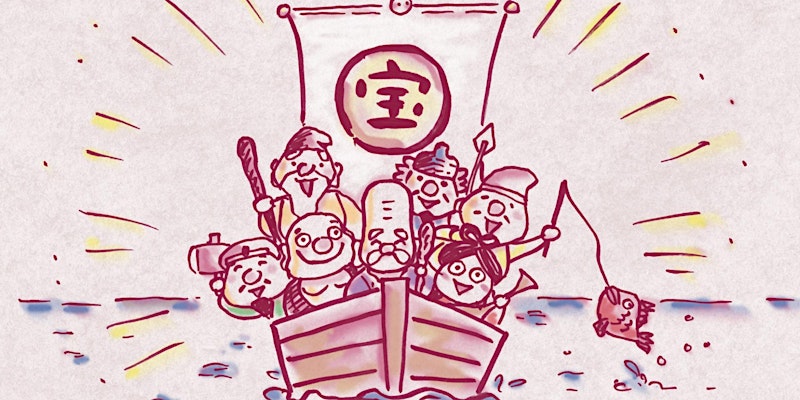 Animation Workshop with ARAI Chie
Online Workshop
ARAI Chie is the creator behind the twinkling and friendly mascot of the Kotatsu Japanese Animation Festival. She is also an animator who created the festival's opening animations and other short films. Her drawings are quite often seen in the form of flip books, and bring to mind a similarity to manga. In this workshop, she will explain where the idea for the cute character came from, illustrating step-by-step the process of her creation. Participants will be invited to join a brief session in which they can try and test their skill on paper to check their potential for being a future animator! Moderated by Shangomola, a London based manga artist.
Sunday, 25 October from 12:00 (GMT)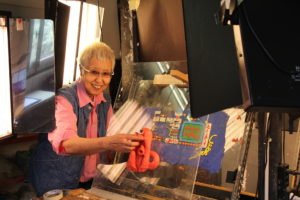 Clay Metamorphosis
Online Talk with YUSAKI Fusako
Having lived and worked in Italy, YUSAKI Fusako is an award-wining female creator and a pioneer of Japanese clay animation. Metamorphosing clay into a lively animation rich in colours defines her work and her philosophy: nothing remains the same. In this very special talk, in conversation with Robin Lyons – a producer of animation works and the Managing Director of Calon – YUSAKI will explore her long-standing career and how her life and work has changed shape like the ever-malleable materials she loves. This is a rare opportunity not to be missed.
Sunday, 25 October from 14:00 (GMT)
All events listed above are free. For a full schedule of films and events, please check the festival website.