Anime Limited Acquires Hayao Miyazaki's Future Boy Conan with 4K Ultra HD & Blu-ray UK release for Q1 2022
UK distributor Anime Limited today has announced their acquisition for the classic 1978 Nippon Animation anime series Future Boy Conan directed by Studio Ghibli's Hayao Miyazaki, for the United Kingdom and Ireland territories.
In addition, Anime Limited also announced they will be releasing Future Boy Conan on the 4K Ultra HD format, as the show received a full 4K restoration in Japan. Currently, they plan to offer two collector's edition parts as a 4K Ultra HD & Blu-ray combo pack, with each covering 13 episodes across two discs per format.
Audio options for the UK release is expected to include Japanese with English subtitles as well as the brand new English dub (which was included in the GKIDS North American release).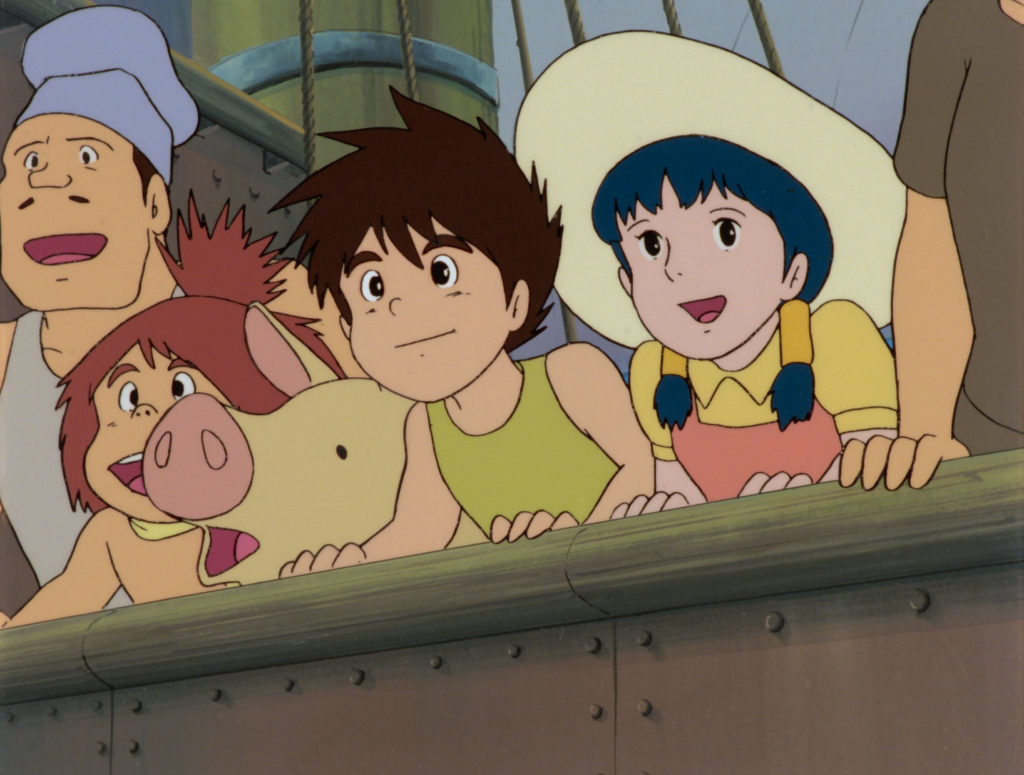 The distributor has also provided additional information regarding Part 1 of the collector's edition package. Alongside a rigid box to house both collector's edition parts, a 132-page book written by Jonathan Clements and Andrew Osmond will also be included. The book covers the history and production of Hayao Miyazaki's directorial debut as well as details about the production and the staff who worked on the episodes.
Currently, their aim is to provide Part 1 Collector's Edition for the first quarter of 2022 (January-March). Pre-orders as well as finalised artwork and full details will be available closer to its release.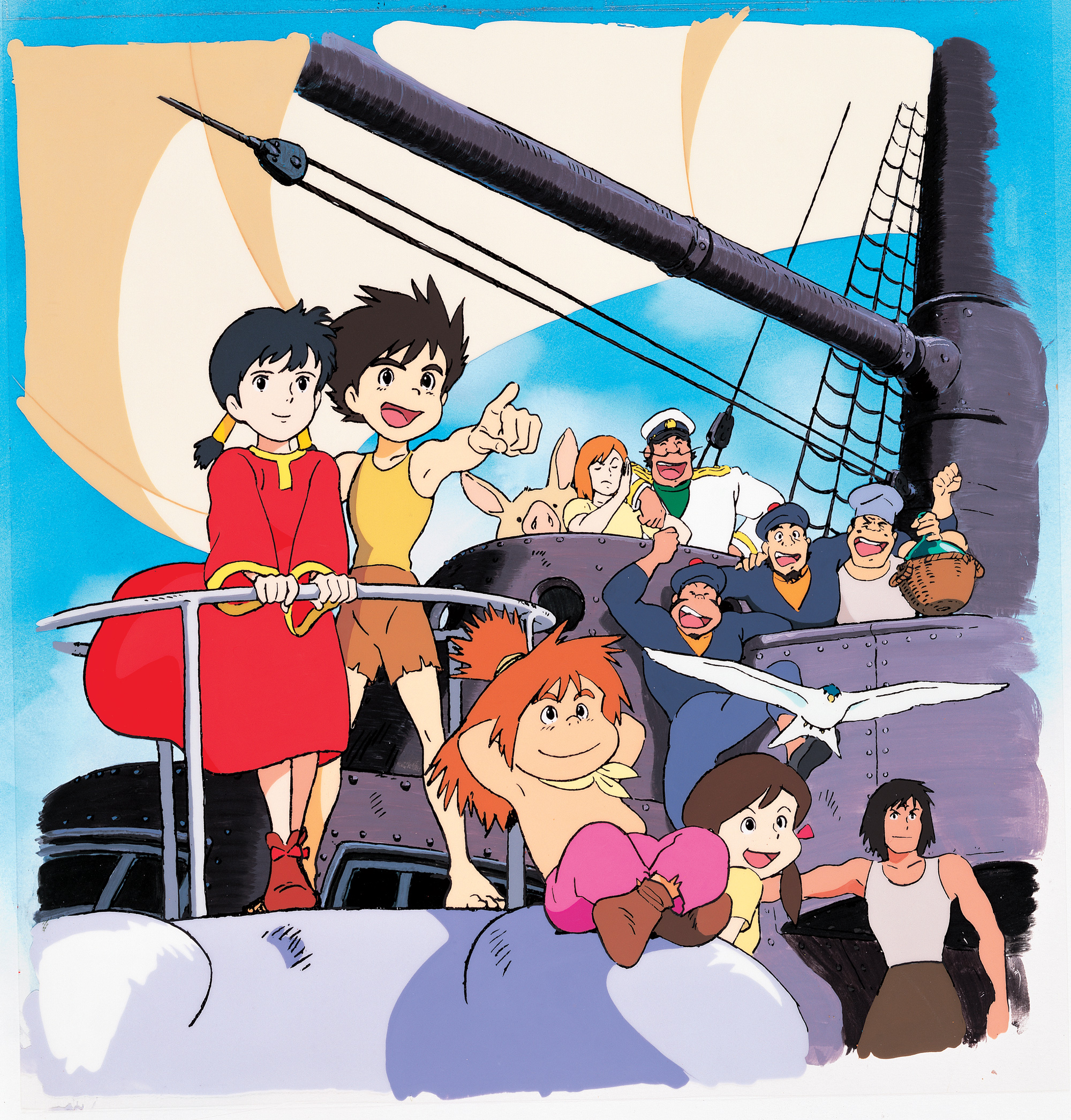 Future Boy Conan (Mirai Shōnen Konan) was released in April to October 1978 by animation studio Nippon Animation and was Hayao Miyazaki's first directorial debut, a year before he eventually released Lupin the Third: The Castle of Cagliostro in Japanese theaters. The show was also written by Akira Nakano, Satoshi Kurumi, and Sōji Yoshikawa, and is based on the 1970 novel The Incredible Tide by American writer Alexander Key. Shin'ichirō Ikebe (Akira Kurosawa's Dreams) composed the music.
"Twenty years ago, a terrible war fought with magnetic weapons caused the earth's axis to tilt, and earthquakes and tidal waves destroyed civilization. Conan is born into this new world, raised by his adopted grandfather on an isolated island. But his life is forever changed when a mysterious girl named Lana washes ashore, pursued by shadowy operatives who seek to use her in a new scheme to control what's left of the world."
Plot Synopsis via Anime Limited
This marks Anime Limited's fourth major release for the 4K Ultra HD format, after their success with Satoshi Kon's Millennium Actress (4K SDR) as well as Makoto Shinkai's Weathering With You (4K HDR) and Your Name (4K HDR).
When asked whether Future Boy Conan will be in SDR or HDR, they replied back stating it may likely be presented in SDR.
---
Source: Anime Limited Blog