HIDIVE Adds Land of the Lustrous for UK Streaming

NormanicGrav
•
A third one in a row in an instant!
For recaps on articles regarding the previous confirmed titles for the UK:
HIDIVE is the latest legal streaming service for anime since June 2017. It has currently provided over 210 titles with over half of them offering English dubs and also other content available for premium members. The service has continued to grow and while the planned PlayStation 4 app is still in development, they will continue the trend of offering more simulcasts for the United Kingdom.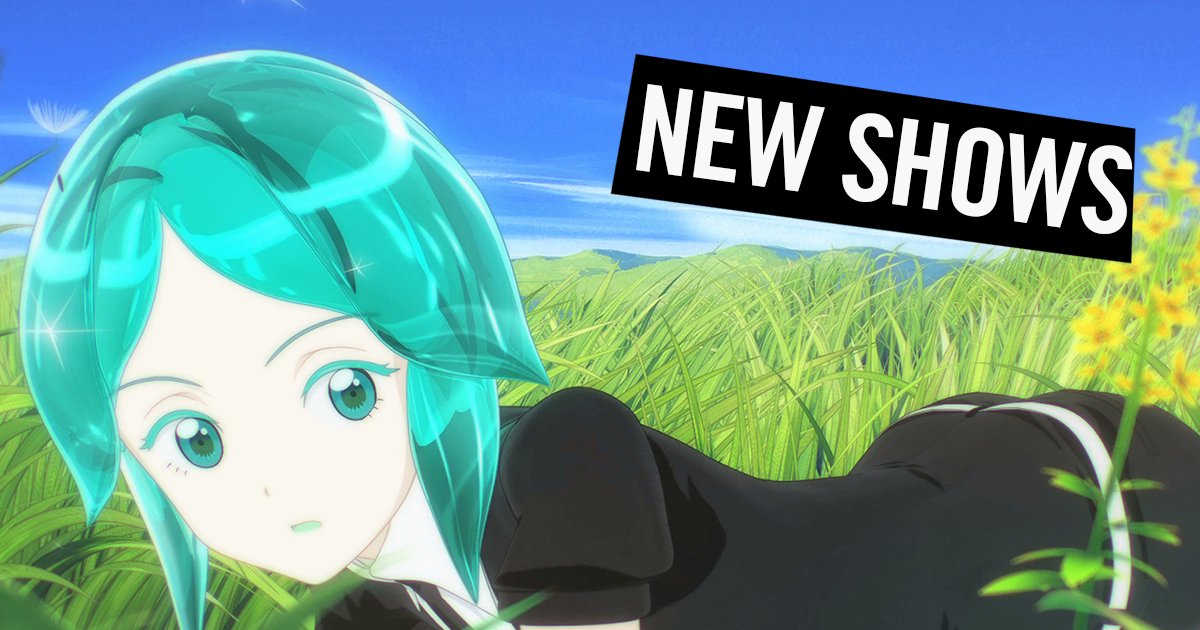 As previously stated before, Sentai Filmworks' Autumn 2017 simulcasts continue to be made available through HIDIVE for International audiences while Amazon's AnimeStrike tackles the United States zone. Today, we can now confirm that the sixth announced title for HIDIVE – Land of the Lustrous (Houseki no Kuni) – will be available for streaming here in the United Kingdom and Ireland as well as South Africa, Australia, and New Zealand.
The series will be animated in 3GCG by studio Orange, whom have collaborated with a number of studios to work on computer generated graphics for their projects like Dimension W and Majestic Prince. The anime is based on a manga written and illustrated by Haruko Ichikawa since 2012 and has currently 6 volumes at the time of this post. Kodansha Comics have acquired the license for the manga source material for digital and print distribution.
A new life form, the Houseki, must fight against the Moon Dwellers, beings who attack them without discrimination and use their shattered bodies as decorations. For this reason, each Houseki is assinged a role, whether it be a fighter or a media. Phos, the youngest of their kin, and has not been given an assignment due to a lack of skill. Everything changes when Kongou assigns Phos the task of creating an encyclopedia of natural history.
Also expected to be available through HIDIVE for the United Kingdom (but regions are currently not final) are the following:
Dynamic Chord
Himouto! Umaru-chan R
My Girlfriend Is ShoBitch (Boku no Kanojo ga Majimesugiru Sho-bitch na Ken)
Stay tuned for any more info on the latest simulcasts!