Anime and Manga to Experience Completely and Legally Free Right Now
Unless you've been living under a rock for the past few months, you may have heard about COVID-19 and the lockdown that the UK is currently under to combat the spread of the coronavirus. You may have also seen a lot of articles suggesting ideas to help cope with the indefinite time we are stuck at home, including bingeing series and playing video games (we've even published one ourselves!) And recently, you may have noticed a trend where many media companies have very kindly released their content, free of charge and completely legally, onto the internet. Whilst making it completely free may not turn a profit for the company, it instead earns them positive feedback from fans who might not have the financial means to experience the content, and more often than not, it's a chance for their kindness to make the news, earning more attention and hopefully long-term customers once this nightmare is over with. Anime and manga companies are no exception, and so we've rounded up a selection of COMPLETELY AND LEGALLY FREE anime and manga to help YOU survive the lockdown. Some of these were free before the lockdown, and some have become available since; either way, they're ready right now for any UK otaku to consume. Here we go!
ANIME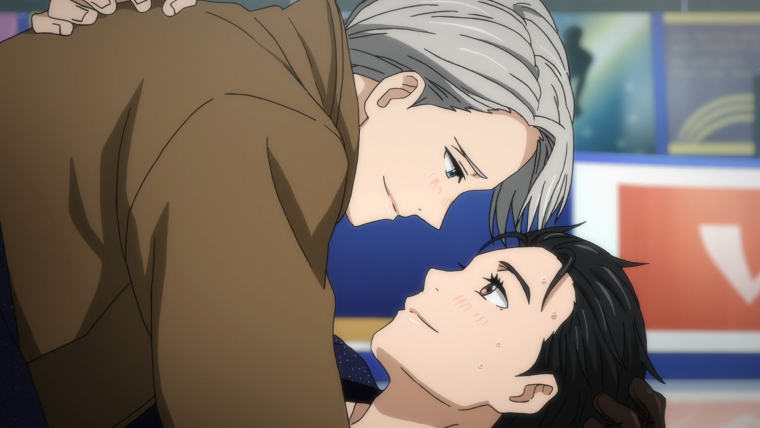 Yuri!!! on Ice
If you have yet to check out the wonderful ice skating anime that broke records and warmed the hearts of many years back, then you can watch the first 3(!!) episodes completely free on Crunchyroll's YouTube right now. That should give you more than enough taste of the show to know whether you want to fully commit to it or not, and maybe purchase the lovely Blu-ray edition if you can't bear to leave the story unfinished.
Seasonal Anime
On the same YouTube account, you can find pilot episodes of many anime – seasonal and popular titles – from Tower of God to The Ancient Magus' Bride. There's 40 episodes to enjoy in this playlist so far, so get watching!
Rebuild of Evangelion
Netflix may have the rights to the original series and films locked behind a paywall, but if you want the Rebuild movies, the Khara official YouTube channel has kindly uploaded all 3 of them right here. The catch however is that A) they're only available until 30th April and B) they're in Japanese only, no subs.
Sailor Moon
Yes, that's right. The iconic magical girl series is finally available to watch for free for any UK otaku. Sadly, like the Rebuild of Evangelion situation, it's not subbed or English-dubbed, but considering this is the first time in over a decade, it's exciting by itself. The official YouTube channel will upload 10 episodes each week, you can view the streaming schedule here.
Pokémon Generations
This Pokémon series is closely linked to the video games, with the main character even being named 'Red', his 'Blue' rival and the journey to become a Pokémon master across the Kanto region. The entire series is available to watch right here on Pokémon's official YouTube channel.
Yu-Gi-Oh!
You can find nearly the ENTIRE Yu-Gi-Oh! series from the original Duel Monsters to the most recent ZEXAL series are right here on YouTube to binge through. As it's all English dub, you're restricted to the cuts and missing seasons that have never been released outside of Japan (last season of GX being most infamous) but there is a sprinkle of Japanese openings thrown in there, as well as other languages available in separate playlists.
MANGA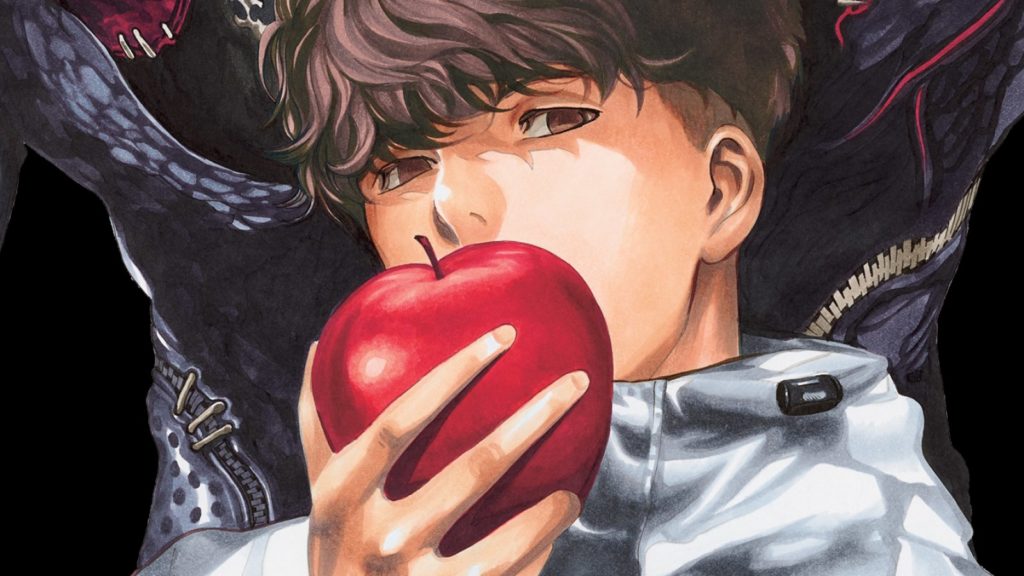 Death Note one-shot
Earlier in the year, Tsugumi Ohba dropped a one-shot chapter sequel to the original Death Note series. It's not very long but every page is packed with gorgeous art, tension reflective of the original, new likeable characters, returning favourites and the story completely rips up the original rules and opens up a whole possibility of new stories. Considering that the original manga is over 17 years old, that is an amazing feat.
J-Novel Club
Until April 30th, they are offering 50+ volumes of their most popular light novels completely free thanks to Bookwalker! Check out this link to get reading.
Manga Planet
How does first volume of every single series on Manga Planet for free sound? Great? Then check out the bottom of this link to see what series you can check out right now. For further volumes of any series, you'll need to sign up but it's perfect to sample a new series you've been wanting to check out.
Amazon.co.uk
If you have Kindle Unlimited, or Amazon Prime, there are loads of titles that you can pick up completely free right now, from Fairy Tale to Attack on Titan.
Shonen Jump
If you're following a long-running series and can't get hold of your usual volume in book stores, then VIZ Media has a whole page with the latest chapters available to read completely free! From RWBY to Tokyo Ghoul – there's tons to check out right now.
Kodansha
For all new series, Kodansha very kindly provides a sneak peek at the first chapter of each volume, so you can browse through tons of series and see if any are worth the investment before diving into it fully. Other volumes are available on their site for a small fee too.
ANYTHING ELSE?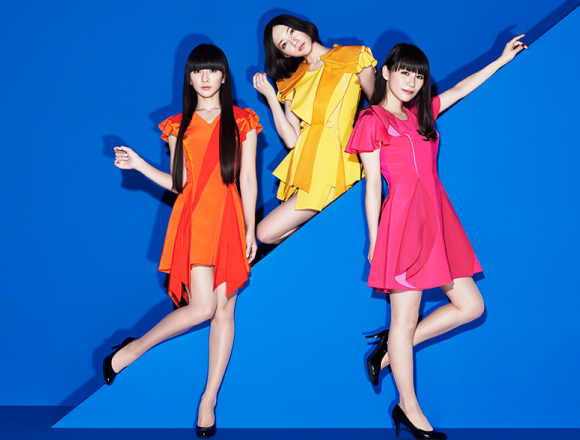 If you're an anime fan, there's a chance that you're into Japanese music as well. If you are, then you'll be pleased to see that a ton of official YouTube channels of J-pop artists are now streaming unique content that you can watch from the comfort of your own home. Perfume are uploading dance tutorials, Avex artists such as Koda Kumi and Ayumi Hamasaki have full concerts ready to watch right here, and even Babymetal have released their concerts for a limited time, with more teased to come.
Are there any other free anime or manga you know you can get legally in the UK? Share the links in the forum now!